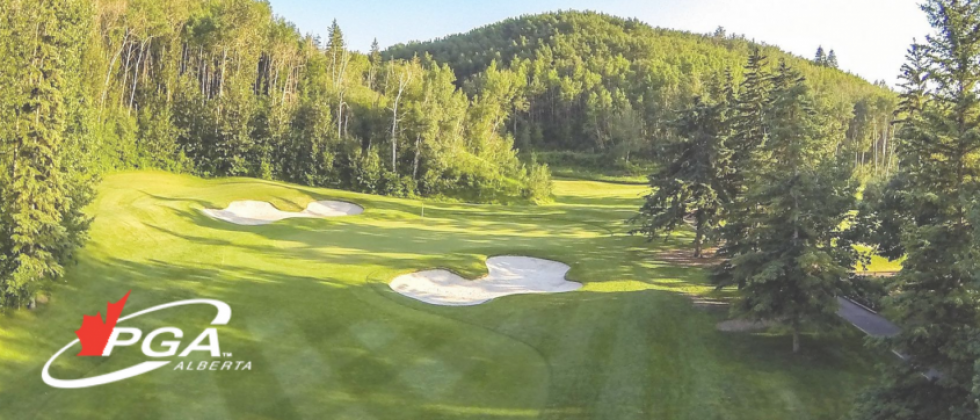 Tournament News
Club Pro Championship Draw - Windermere G&CC
The draw is now available for Round 1 of the prestigious Club Pro Championship sponsored by PING Canada on July 26th & 27th. Forty-seven Head, Executive and Head Teaching Professionals will head to the picturesque Windermere G&CC in Edmonton for the chance to be to crowned this year's Champion. Purse for the event is set at $13,250.

Defending Champion Scott Borsa of Devon G&CC will look to go back-to-back after winning the Championship in 2019 at Elbow Springs GC carding a 72-69 (3-under) to win in a playoff. Click here to see past champions.

Tee times begin at 1:40pm on Sunday, July 26th and at 7:00am sharp for Round 2 on Monday, July 27th. Winner of the Championship will receive 40 Order of Merit points.