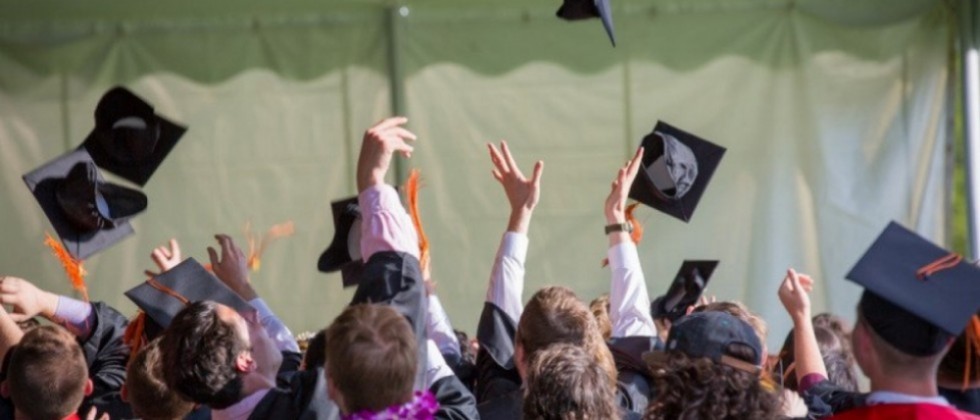 Association News
2019 PGA of Alberta Junior Scholarship Recipients
Each year the PGA of Alberta is proud to award four Junior Scholarships of $1,000 each. Two of the Scholarships are awarded to children of PGA of Alberta Members and the other two are awarded to selected Alberta Juniors who meet specific criteria.

Congratulations to Jonas Nelson (Dave Nelson – Henderson Lake GC) and Michael Grant (Clive Grant – Golf Supply House) for each winning the PGA of Alberta Family Scholarships. Winning the Golf Specific Scholarships are Sebastian Farkas (Silver Springs G&CC) and Victoria Tse (Country Hills GC). Thank you to everyone that applied for a Scholarship this year!

Click here to see winners.