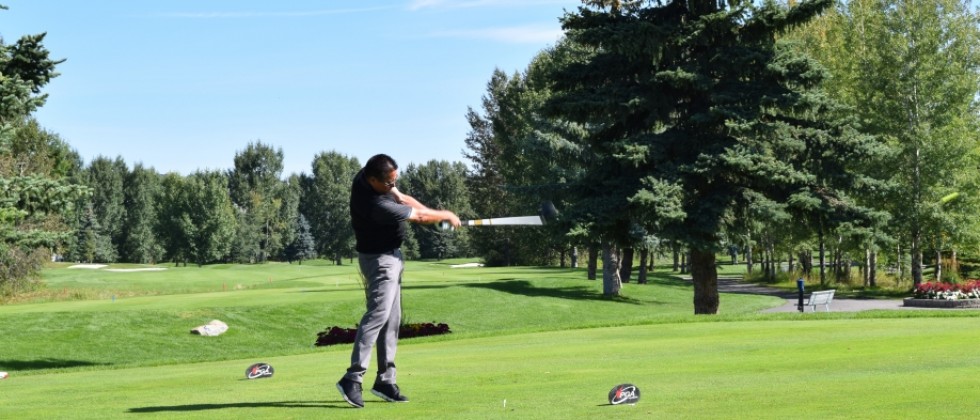 Tournament News
Four Progress to Shaw Charity Classic
After a heated battle today and a three-man playoff featuring Guy Boros (69), Patrick Sheehan (69) and Scott Pieri (69) (won playoff) at the beautiful Elbow Springs GC in Calgary, four players rose above the rest to qualify for the Shaw Charity Classic event held at the Canyon Meadows G&CC on Aug. 28 – Sept. 1.

Congratulations to David Morland IV (66), Brian Cooper (68), Grant Waite (68) & Scott Pieri (69) who claimed the four spots advancing to the Shaw Charity Classic.

Click here for final results.