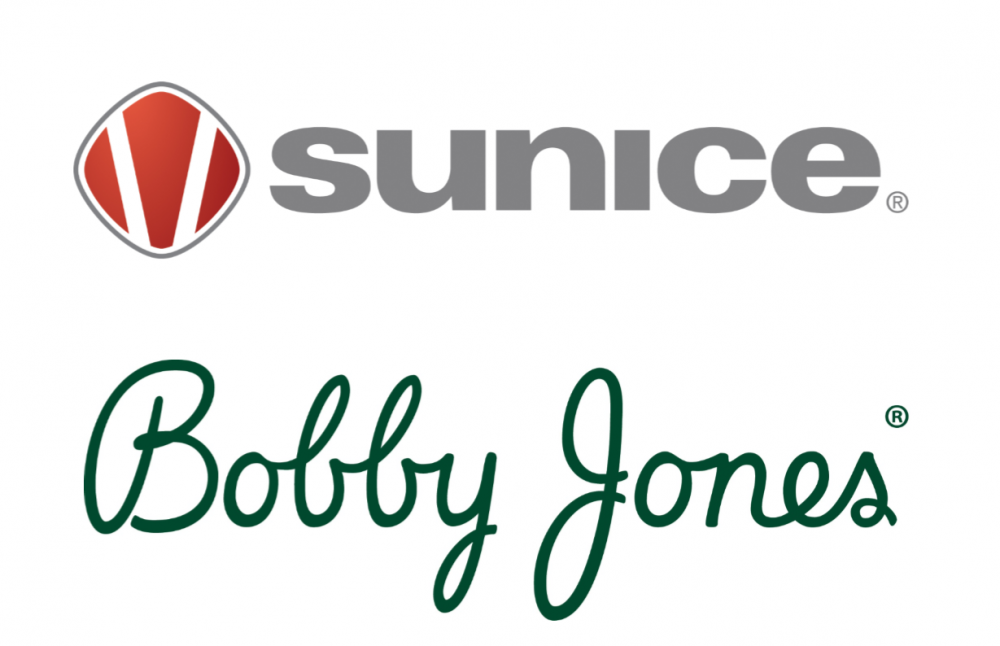 Tournament News
Sunice/Bobby Jones Fall Championship Draw - Royal Mayfair GC
The draw is now posted for Round One of the PGA of Alberta Fall Championship Sponsored by Sunice Inc. & Bobby Jones. The prestigious Royal Mayfair GC in Edmonton will once again host this Championship next week on September 3rd & 4th. Congratulations to everyone that qualified this year which will see 46 of Alberta's top players who finished in the top of either the Golf Supply House Series Money List or the Overall Individual Money List from this season.

Tee times will start at 10:00am for Round One and 7:30am for Round Two of the Championship. Round One tee times have been determined by Overall Individual Money earned this season. The more money earned, the later the tee time.

Winner of the Championship will be awarded 40 Order of Merit points! This will be the final event to accumulate points in hopes to secure a spot on the Alberta Head Pro Team. Click here to view the current standings.