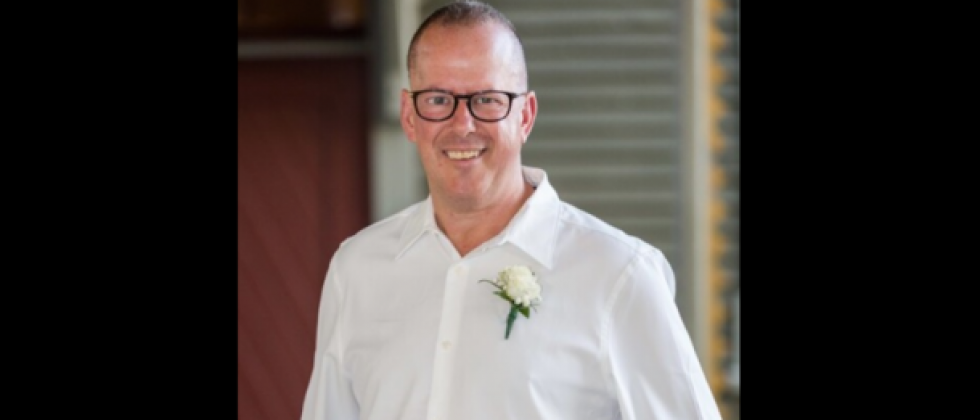 Association News
Alan Killian in Memoriam (1961-2021)
We are saddened to announce the recent passing of PGA of Alberta Life Member Alan Roy Killian. Alan passed away on August 8th at the age of 60.

Alan was born on February 8th, 1961, in Edmonton, Alberta to Roy and Georgina Killian. After graduating from NAIT with a Civil Engineering degree, Alan was drawn to his love of sports and in 1984 became a Golf Professional with the PGA of Canada. His golf career began at the Kananaskis GC and he would go on to have a 20-year career as a Head Professional in Calgary, culminating with many wonderful years at the Inglewood G&CC.

Beyond his love for playing, Al's passion was teaching golfers the skills to improve their golf game and thereby their enjoyment of the game. Once his golf career ended, he would go on to reinvent himself and became a Certified Financial Planner with Investors Group where he could continue to teach and support others, but this time in the realm of finance.

There will be a celebration of Alan's life, to be held on Thursday, August 19th, 2021, at the Deerfoot Meadows location of the Shark Club Sports Bar & Grill, the address being: 7995 11 Street S.E., Calgary. The event will run from 2:00 pm to 6:00 pm and all friends and family are invited to come at their leisure. The Killian family asks that if you have a memory or story to share involving Alan, to please bring a written copy to drop off in a collection box, as in the months and years to come they will treasure the chance to read them again and again.

Our thoughts are with Alan's family and friends during this difficult time. Click the link below for Alan's obituary.