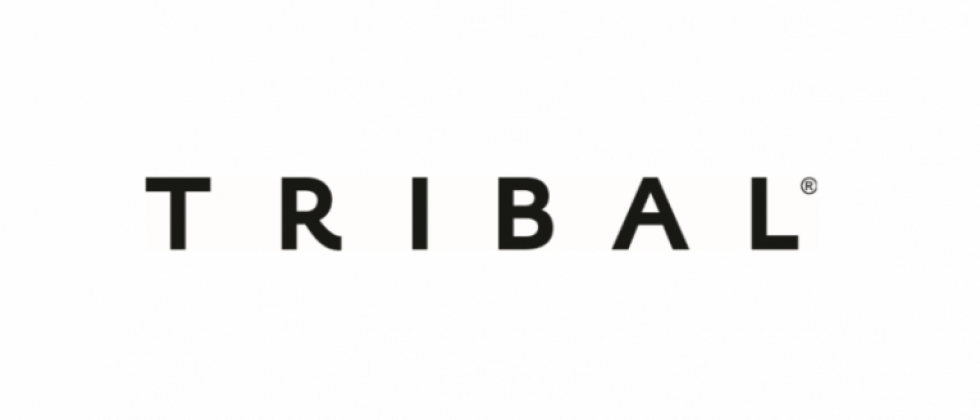 Partner News
PGA of Alberta Partners with Tribal Sportswear for Cocktail Reception
We are pleased to announce a new partnership with Tribal Sportswear as the Presenting Sponsor of the Buying Show Cocktail Reception after Day 1 of the Show on Tuesday, October 22nd.

The Cocktail Reception will be immediately after the conclusion of the Buying Show on the first day and will be hosted at Hotel Arts (walking distance from BMO Centre) in Calgary from 5-7pm. All attendees and exhibitors of the Buying Show are invited to attend the complimentary event!

The Reception will also feature a well-known special guest speaker from within the golf industry so it will be an event you do not want to miss!

About Tribal Sportswear…
Tribal Sportswear is much more than best-in-class women's clothing. Their mission is to deliver on-trend collections that make you look and feel your best, for enjoying life's adventures in comfort and style.

Founded in 1971 in Montreal, Canada, Tribal Sportswear began as a women's pants separates brand. Over the past 40 years, the brand has evolved into a fully merchandised lifestyle collection and fashionable golf and leisure line designed for on and off the course.

Tribal Sportswear is stepping up their golf game with a new high-performance collection featuring a UPF50 fabric. Available in Spring 2020, this fashionable assortment offers sun protection, moisture-wicking and quick drying properties. Click here for a teaser of what's to come at this years Buying Show.

For more information on Tribal Sportswear, please visit their website here or contact Jordy Shnier at [email protected].