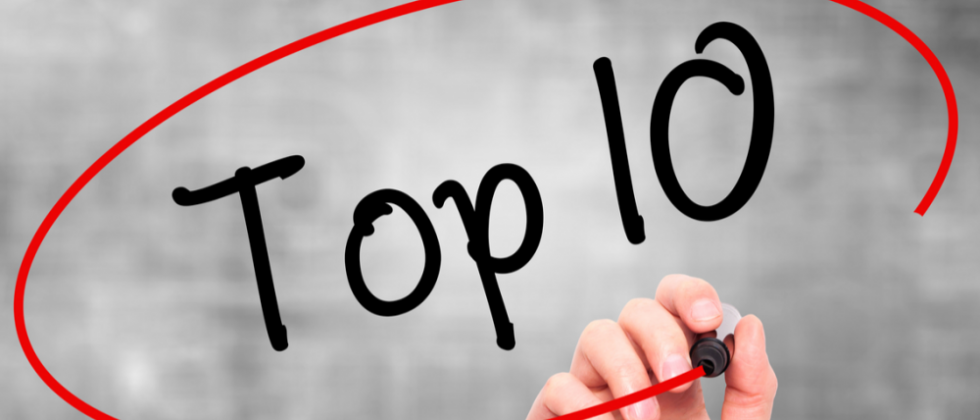 Buying Show News
Top 10 Reasons Why You Need to be at the 2019 PGA of Alberta Buying Show
Here are the Top 10 reasons why you need to be at the 2019 PGA of Alberta Buying Show this year at the Calgary BMO Centre on Oct. 22-24.

#1 - One stop shop for all your BUYING – Visit our 80+ Companies/Exhibitors and view 100's of Brands at one venue. Be a proud supporter of PGA of Alberta Association.

#2 - Come Network with your Fellow Golf Professionals throughout the three days at the Show.

#3 - Astonishing Food & Beverage segment – Bring your F&B Team to build your clubs menu! Amazing Food Services and Beer Samples at all Events Served by Gordon Food Service. Support our New Partners.

#4 - Build relationships with top Company Executives & your local Reps.

#5 - Amazing Education opportunities available for all Members and Guests.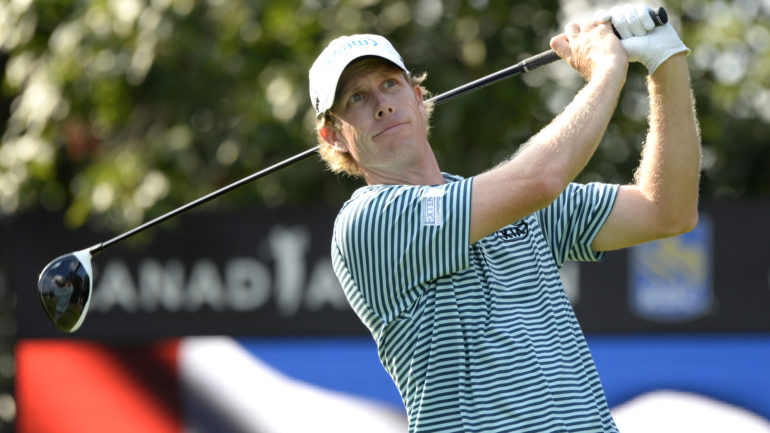 #6 - Complimentary Grand Opening Breakfast Celebration on Tuesday morning (Oct. 22) - Come meet Canadian Professional Golfer David Hearn presented by Greg Norman/Mint Green Group, TourTee by Sundog and breakfast served by Gordon Food Service.

#7 - Cocktail Reception on Tuesday night at Hotel Arts - Come celebrate with us and listen to Roger Cleveland's Presentation - Chief Designer for Callaway. The evening is Sponsored by Gordon Food Service, Tribal Sportswear, Sleeman Breweries & Hotel Arts. Sign Up Here.

#8 - PGA of Alberta Awards Evening. Opening with a dazzling cocktail reception with great food to start your evening presented by Jancor Agencies, Inside Golf, and Gordon Food Service. See Award Finalists here.

#9 - FREE Lunch served daily at the 19th Hole on the Show floor supplied by Gordon Food Service.

#10 - Easy access to venue by walking, train, bike,etc. PGA of Alberta also offers free parking on site if needed.

Come and Support our Partners, Companies and Events. Be sure you don't miss all the excitement!