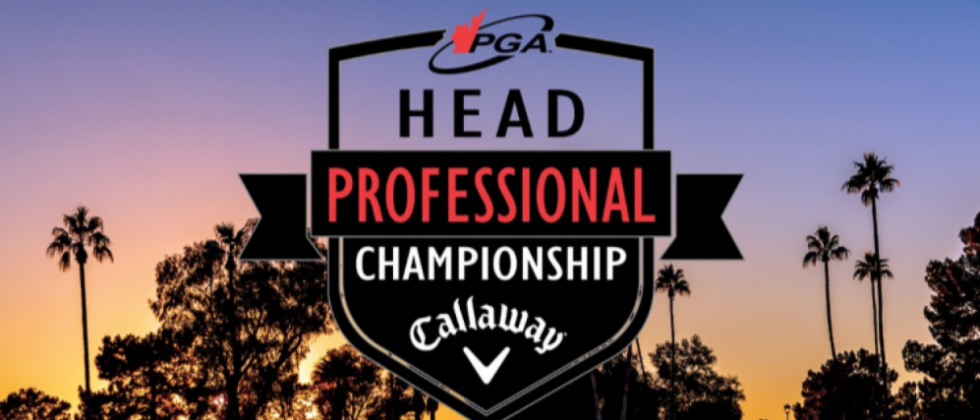 PGA of Canada News
Two Alberta Pro's Inside Top 10 at Head Pro Championship
Both Dallas Cantera (Cardiff G&CC) and Scott Allred (Elbow Springs GC) sit inside the top 10 at 5-under after two rounds at the PGA Head Pro Championship of Canada hosted at the Wigwam GC in Arizona. Both players will need to have miraculous rounds to catch leader Gordon Burns from Ontario after shooting a blazing 17-under to lead by seven strokes over his nearest competitor going into the final round.

Sitting just outside the top 10 is Kevin Black (Redwood Meadows G&CC) having another terrific performance at the Head Pro Championship at 3-under.

Click here for full results and live scoring throughout the round.