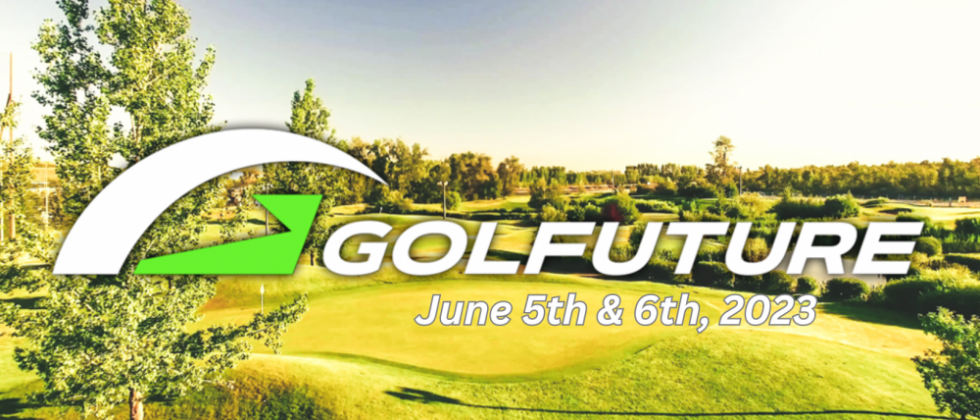 Education News
2023 Alberta Teaching Summit
The 2023 Alberta Teaching Summit is only 3 weeks away
There are 3 remaining spots available for registration. Don't miss out on a chance to learn and network with 5 of Alberta's Top Instructors.
Todd Halpen (Director of Golf Instruction) - Golfuture YYC
Nicola Greaves (Associate Professional) - Willow Park G&CC
Shannon Raina (Associate Professional) - Earl Grey GC
J.R. Hogan (Professional) - GOLFTEC Calgary Blackfoot
Scott Stiles (Head Teaching Professional) - Earl Grey GC
This event will be hosted by Golfuture YYC. Participants will have the opportunity to expand and refine their teaching skills in the areas of;
Building group lesson programs to maximize experience and revenues
Key elements to ensure success with your junior programs
Student retention
Short game methods, systems, and best practices
For more information, click the link below to view the full itinerary.
2023 Teaching Summit Itinerary