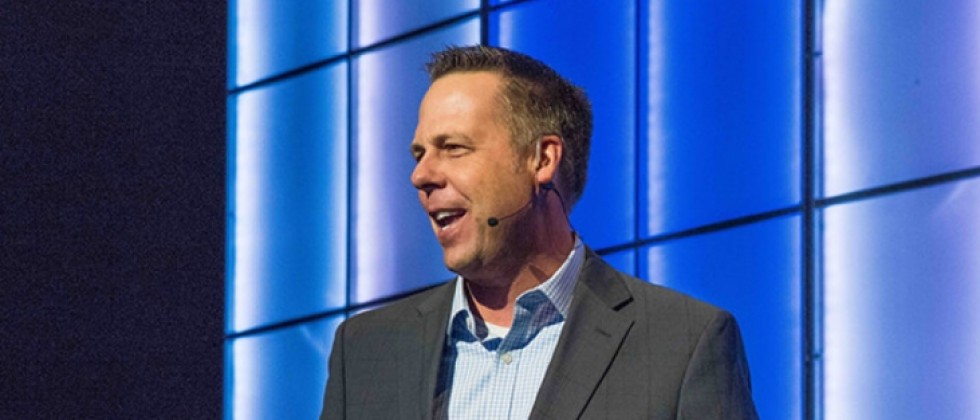 Education News
2021 Spring Seminar Keynote Speaker - Kraig Kann
In our second Keynote Speaker reveal for the forthcoming 2021 Digital Spring Seminar on Feb. 22nd & 23rd presented by Gordon Food Service & E-Z-GO, we will take a look at... Kraig Kann!!


Kraig Kann Bio
As former lead anchor and studio host for NBC Sports' Golf Channel, Kraig attained his lifelong dream of becoming a network broadcaster. He then progressed to Chief Communications Officer for the LPGA where he was part of a dynamic leadership team that raised the organization to new levels of prosperity. Today, he is a successful entrepreneur mastering his own brand.
Kraig founded Kann Advisory Group in 2016, making good on a goal of managing his own business on a belief that his definition of success would be realized by sharing his experience and delivering value to others. The unique combination of C-suite strategist and media entertainment has positioned him as a unique voice delivering custom workshops, seminars and keynotes focused on leadership, message delivery and personal and professional brand development.
Thought leadership offered in his blog has contributed to attention from PR News, Sports PR Summit and Forbes, who have identified him as a keynote speaker, featured industry panelist, communications council member and content contributor in areas of public relations, brand marketing, public speaking and strategic communications. He remains relevant in broadcasting, hosting weekly shows on SiriusXM PGA Tour Radio, hosting his podcast "Tracks To Success" and serving as a faculty member in the Dan Patrick School of Sportscasting at Full Sail University in Winter Park, FL.

Click here to learn more about Kraig Kann on his website or follow him on social media >