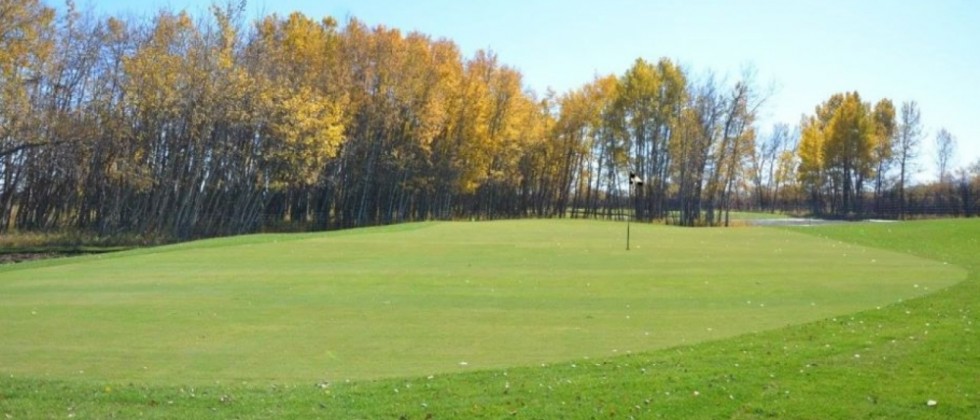 Tournament News
Serenity GC Now Hosting Pro-Pro Scramble Next Week!
After unforeseen course conditions at Blue Devil GC, the Pro-Pro Scramble will change venues to Serenity GC in Rocky View County next week. The date of the event will remain the same on Tuesday, May 21st and the start time will be an 11am shotgun. Serenity GC is very excited to now be hosting the Pro-Pro Scramble and will provide players with a great day of golf.

If you wish to register for the event, please click here. Deadline to register is Thursday, May 16th at 4pm.