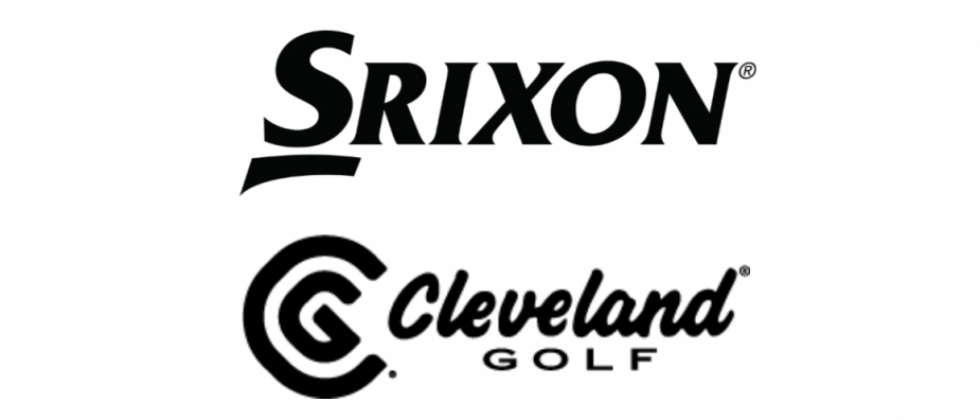 Tournament News
Srixon/Cleveland Golf Team Match Play Championship Draws
The draws are now posted for Team Match Play Championship sponsored by Srixon & Cleveland Golf. This year will have two opening rounds for the Championship, one North and one South. Forty-seven teams from throughout Alberta will compete against each other all season to determine this years winners. The purse is set at $16,100.
The format for the opening round will be a two-person Best-Ball Qualifier to determine rankings for the first round of the Team Match Play Championship. This will help create more excitement surrounding the event as teams now determine their rankings based on their performance at the Qualifier.
After the Qualifiers are completed, matches will resume as normal with the brackets being created based on the results from the Qualifier. The top-ranking teams from the Qualifiers will play the bottom ranking teams. All teams will be guaranteed the Qualifying round plus the first round match up.
Click here to view draw for the South Qualifier @ Canyon Meadows G&CC on May 14th

Click here to view draw for the North Qualifier @ The Ranch G&CC on May 16th