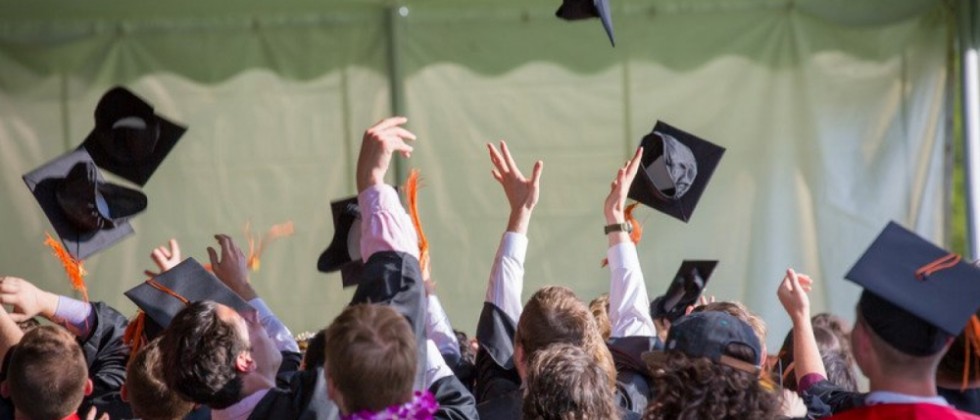 Association News
2019 Junior Scholarships - Deadline July 12th!
Once again the PGA of Alberta is offering FOUR Junior Scholarships of $1,000 each to deserving applicants. Two of these scholarships will be awarded to children of PGA of Alberta Members, which doesn't require any golf experience to apply! The other two scholarships will be awarded to Alberta Juniors who meet the specific criteria outlined on our website. Deadline to apply is July 12th, 2019 by 4pm.

For more information OR to apply, please click here.