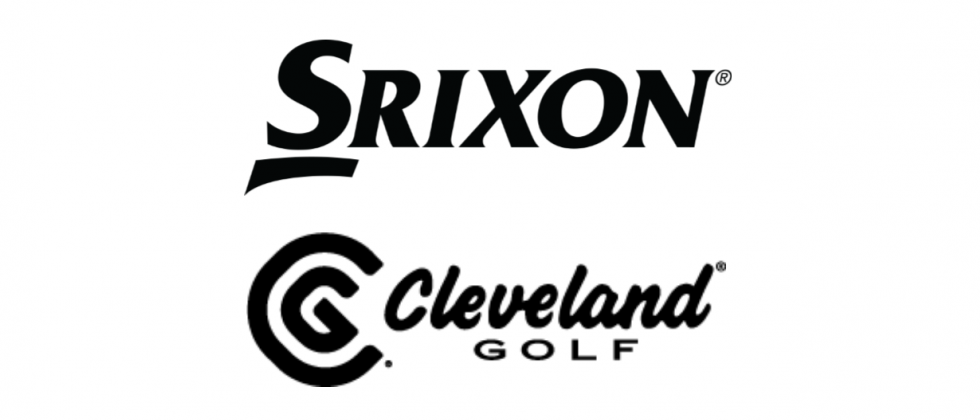 Tournament News
Srixon/Cleveland Golf Team Match Play Championship – Round 3
The bracket for the third round of the Srixon/Cleveland Golf Team Match Play Championship is now updated! Congratulations to all teams advancing on to Round 3! Each team has until July 27th to complete their match.

The North bracket will see the top 8 ranked teams battle off in Round 3 who all lived up to their rankings from the opening qualifier in May. In the South bracket, one noticeable upset in Round 2 was Gibson/Lavoie (17) defeating the number one ranked team in Karlson/Irvin. Another upset was Corrigan/Walter (12) defeating the fifth ranked team of Maher/Robertson.

Competition will heat up moving forward in the tournament as all winning teams in Round 3 will advance to the Quarter Finals and be guaranteed purse money.

View Round 3 bracket by clicking here.