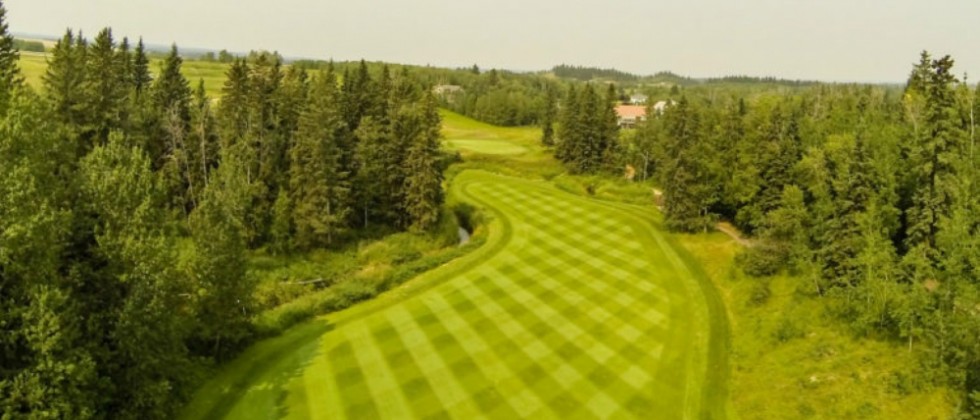 Tournament News
Valley Ridge GC Leads Pro-Assistant
Round One of the Callaway Golf Pro-Assistant Championship at Wolf Creek GR saw gloomy weather to start the day but, decent conditions as the day progressed for the Competitors. Leading the charge was Team Valley Ridge GC (Maher & Robertson) at 8-under par 63 as they created a little separation for themselves from the loaded field of Professionals.

Team Picture Butte GC (Gerlitz & Sklarenko) posted a stellar 7-under par 64 to sit in Second place. Right behind in Third is Team NGA Dome (Carter & Fleming) with a solid 5-under par 66. In a three-way tie for Fourth is Team Apple Creek GC (Dzieciuch & Babkirk), Team Jagare Ridge GC (Rumpel & Adams) and Team Country Hills GC (Foote & Dale) at a respectable 4-under par 67.

Click here for full Day One Results and Round Two Draw.