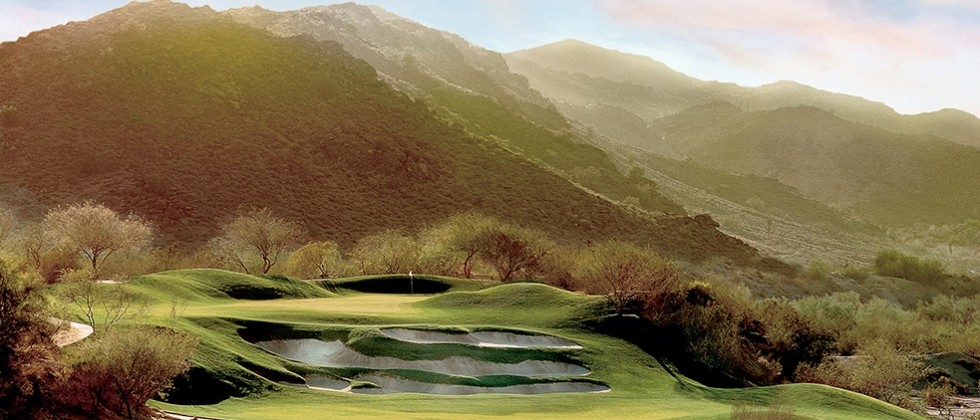 Education News
2019 Arizona Teaching Summit Now Open!!
The PGA of Alberta's Education Committee is proud to present the third annual 2019 winter "Teaching Summit" hosted in the Arizona area. This 3-day educational event will give a select group of PGA of Alberta members (16 participant's max.) a chance to observe and participate in interactive lessons with three of the most sought-after instructors in North America – Lynn Marriott, Pia Nilsson (VISION54) and Gabriel Hjertstedt (Gabe Golf). During the 8-hours of instruction each day, participants will take a 60-minute lesson to work on their own game as well as develop their coaching skills by observing the other participants take their lessons, always with the ability to ask questions in real time to both student and teacher.
The combined cost of taking a single lesson with each instructor would normally cost in excess of $1000 CAD but PGA of Alberta members will have access to 16 hours of instruction at a fraction of that cost. Full details of the PGA of Alberta "Arizona Teaching Summit" and biographies of the three instructors can be found below.
*Please note that there are limited spots available and will be given on a first come first serve basis.
Click here for full Teaching Summit details and to Register!