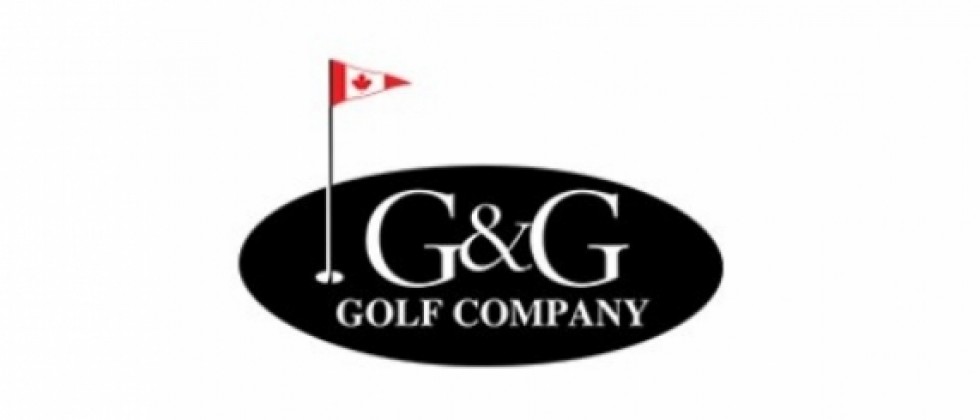 Tournament News
G&G Golf Company Pro-Pro Best Ball Draw - Priddis Greens G&CC
The draw for the annual G&G Golf Company Pro-Pro Best Ball presented by Allstate Insurance is now available. The event will see 54 teams of Professionals from throughout the province head to the picturesque Priddis Greens G&CC (Raven Course) just southwest of Calgary on Thursday, September 12th. The shotgun will begin at 11am with a meal following the round including the prize presentation.

The Pro-Pro Best Ball will again have a Ladies' Division for the tournament. Female Professionals will compete for a separate purse from the males.

Click here to view the field and draw.