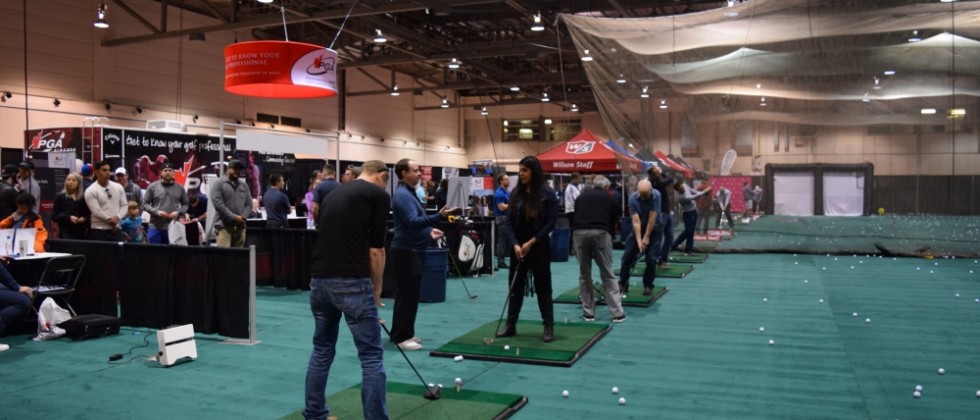 Golf Show News
New Date for 2020 Edmonton Golf Show
Looking forward to the 2020 golf season already? Then make sure to mark your calendars for the NEW Edmonton Golf Show date next year. The Show will now be held on the first weekend of April, 2020 at the Edmonton Expo Centre (Hall H). See date below.

This new weekend for the Edmonton Show will be great timing for all attendees and exhibitors as the golf season will be just around the corner. Also, The Masters tournament will be the following week of the Show on April 9-12, 2020 so consumers will have a high-level of golf fever around this time and be excited for the season to begin!

The Calgary Golf Show will continue to be on the third weekend of March at the BMO Centre (Hall B). See date below.

2020 Show Dates
Calgary Golf Show – March 21 & 22, 2020
Edmonton Golf Show – April 4 & 5, 2020 *NEW DATE*

Click here for more information on the Shows.