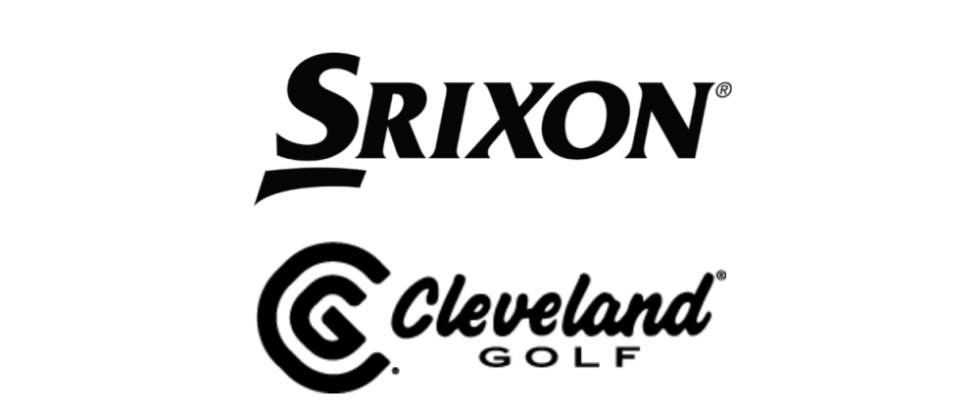 Tournament News
Srixon/Cleveland Golf Team Match Play Championship Finals
The Finals for the PGA of Alberta Team Match Play Championship Sponsored by Srixon/Cleveland Golf Canada have now been determined!

Winning the North bracket and fresh off the Pro-Pro Best Ball victory is the Vandermey brothers of Nick (Windermere G&CC) and Spencer (Edmonton Petroleum G&CC). Nick and Spencer beat out the second ranked team of Kyle Boyd (Edmonton Petroleum G&CC) and Keith Whitecotton (The Quarry) in the North finals to secure their place in the Championship match.

Winning the South bracket was the Priddis Greens G&CC team of Sam Kirkness and Eric Locke, who took down the fourth ranked team of Kent Fukushima (Redwood Meadows G&CC) and Dustin Risdon (The Players Shack).

All players in the finals have had fantastic seasons this year all ranking within the top 25 on the PGA of Alberta Order of Merit and Overall Money Earned.

The final match will be played in neutral territory at Red Deer G&CC on Tuesday, September 24th. Follow the action of the PGA of Alberta Twitter account where we will be giving hole by hole updates of the match. Good luck to both teams in the finals!

Click here to see the Team Match Play Championship bracket.