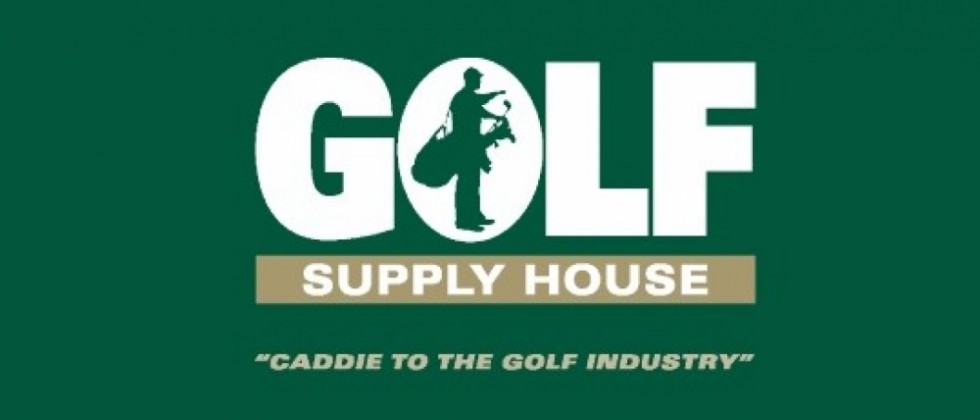 Tournament News
Golf Supply House Series #7 - The Hamptons GC
We are excited to present the draw for the 7th Golf Supply House Series event of the season being hosted at The Hamptons GC on Tuesday, July 16. Thirty-three Pro's will compete for a their share of the purse with the winner of the event receiving 20 Order of Merit points.

The starting skins pot will be $250 thanks to our Sponsor IMPACT Tournament Systems!

Click here to see the current field and draw.