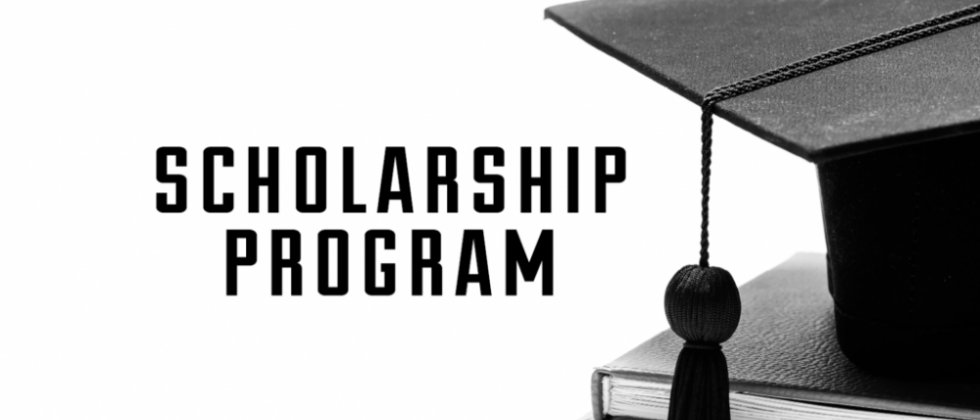 Association News
Junior Scholarship Program - Final Week to Apply for $1,000 Scholarship
One of the main focuses of the PGA of Alberta has been supporting Junior Golf. Alberta Golf Professionals use their expertise to create, organize and facilitate junior-oriented events including the PGA of Alberta Junior Masters. The Scholarship Program is another important step in the overall development of our current programming.

The mission of the PGA of Alberta is to provide junior golfers from around the province the opportunity to be recognized for their outstanding achievements, while promoting and providing access to continued education. This program has presented over 50 scholarships since 1998.
Scholarships
There are four (4) Junior Scholarships available of $1,000 each awarded to deserving candidates. Two of these scholarships will be awarded to children of PGA of Alberta Members (no golf experience needed) and the other two will be awarded to Alberta Junior boys or girls, who meet the criteria.
Deadline
Scholarship deadline is this Friday, July 30th, 2021 by 4pm. Application forms and accompanying information must be sent to the PGA of Alberta office no later than this date.