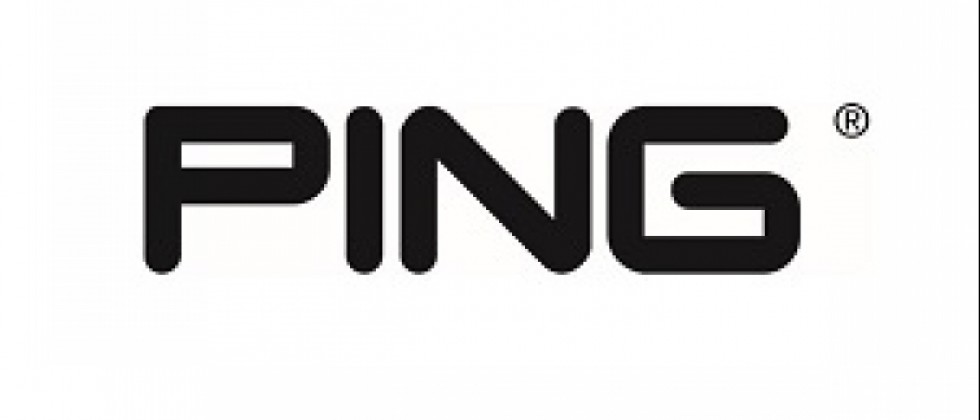 Tournament News
PING Club Professional Championship - Draw now Available - July 25 & 26 at River Bend G&RA
The Draw is now available for Round 1 of the PING Club Pro Championship, hosted at the beautiful River Bend G&RA in Red Deer on next Monday and Tuesday, July 25 & 26. Thank you to our long-time Champion Partner PING Canada for the continuous support of the Championship.
Click here for Draw.

With 56 Professionals in the field, the battle on the course next week is sure to be heated to determine who will be crowned this year's Club Pro Champion. Todd Halpen (Golfuture YYC) is our defending Champion after winning on the second hole of an exciting Playoff at The Hamptons GC last year. Click here for footage of the 2nd Playoff Hole.
Winner of the Championship will receive 40 Order of Merit points and will automatically be granted a spot on the Alberta Head Pro Team that will go on to represent the zone at the National Championship in December at The Verrado Golf Club in Buckeye Arizona.

Tee Times will begin at 12:01 PM on Monday, July 25th with a meal following the round. Round 2 will begin at 9:03 AM on Tuesday, July 30th.