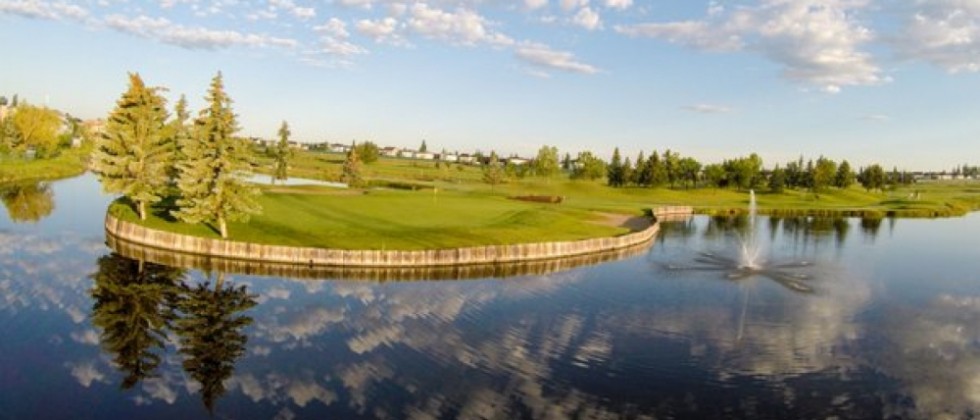 Tournament News
Katy Rutherford Rollicks to Lead After R1 of Ladies' Championship
Today saw R1 of the Ladies' Championship at the beautiful Lakeside GC and saw the course in mint shape for our competitors but the first frigid fall conditions throughout the day which made for a challenging round.

Leading the way in difficult conditions is: Katy Rutherford (Silver Springs G&CC) who carded an outstanding 2-under par 70 today. Katy carded a great 3-under 33 on the front and followed it up with a solid +1-over 37 on the back-9 to hold a 6-stroke lead over her nearest competitor. Katy had 1 Eagle and 3 Birdies on the card.
In Second Place is: Rhonda Carter (Blue Devil GC) who carded a great +4-over par 76 today in tough conditions. Rhonda carded +4-over par 40 on the front and followed up with a even-par 36 on the back-9 to keep some heat on Katy at the top.
Rounding out our Top-3 is: Shaye Leidenius (Wolf Creek GR) who carded a solid +5-over par 77 in tricky conditions. Shaye carded a +4-over 40 on the front and followed it up with 1-over 37 on the back-9. Shaye had 1 Birdie today.
First tee time is at 11:06 AM tomorrow and our final group tee's it up at 11:33 AM. Congratulations to our skins winners today with 7 Skins paying out: Katy Rutherford with a Skin on: #4, #8, #9 & #17.
Rhonda Carter on # 2 & #6 and Carmen Kinas on # 13! Each Skin pays out: 31 $.