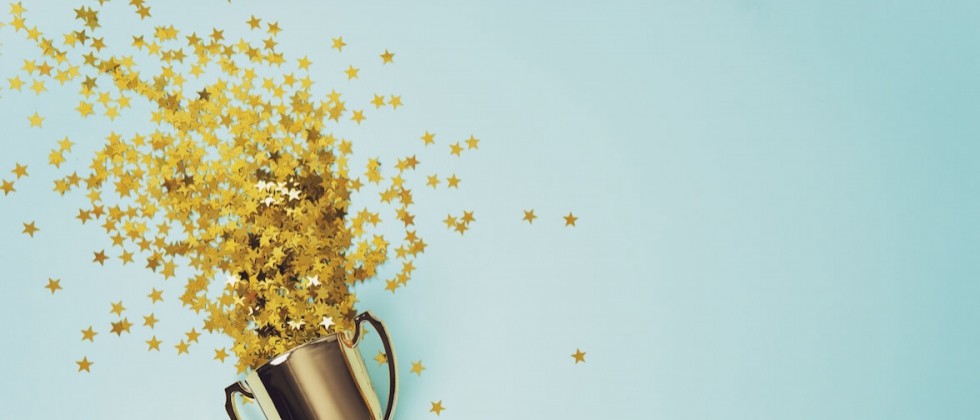 Association News
PGA of Alberta Announces 2020 Awards Finalists
The time has finally arrived! The PGA of Alberta is excited to announce this year's Awards Finalists! Winners will be announced during the final week of October. Stayed tuned on social media and the website for this year's exciting new awards process! Congratulations and good luck to everyone for the following awards:
Club Professional of the Year
Executive Professional of the Year
Assistant Professional of the Year – Class A & Apprentice Professional
Teacher of the Year
Junior of the Year
Coach of the Year
Sales Rep of the Year
Retailer of the Year
Please remember that we will also announce the Player of the Year and Patron of the Year Awards during the final week of October as well.