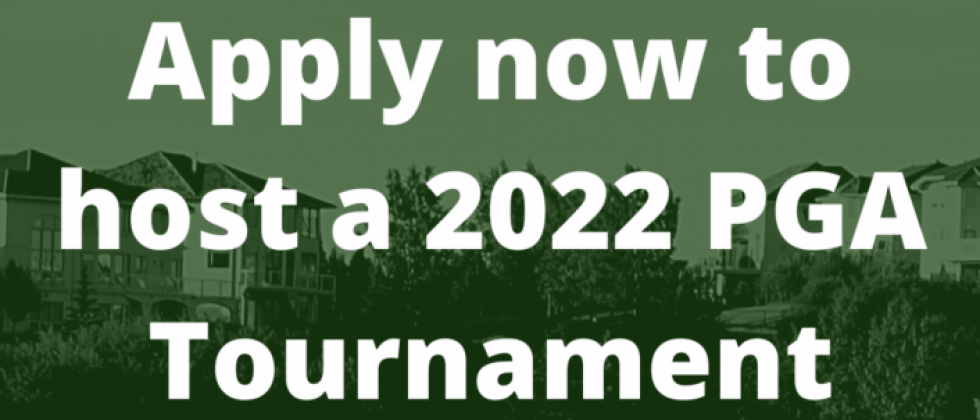 Tournament News
Interested in Hosting a 2022 PGA of Alberta Tournament?
Interested in supporting the Association and hosting an event for the 2022 Tournament Season at your facility or club? This year we ran approximately 20-25 different events over the course of the season. Next year we will be looking to operate a similar number of events.


The groundwork is currently being laid for the 2022 season and the Office and Tournament Committee are currently looking for interested parties to express their interest and if known, what type of event and date range is the preference for the facility.
Types of events include:
Individual Stroke Play - 1 or 2 Day (Golf Supply House Series)
Team Events
Pro-Am's
Championships
Attached divisional events include: Ladies' Division & Seniors' Division events
Please contact me at: ([email protected]) to submit your facilities name to our list of prospective 2022 Tournament Venues.