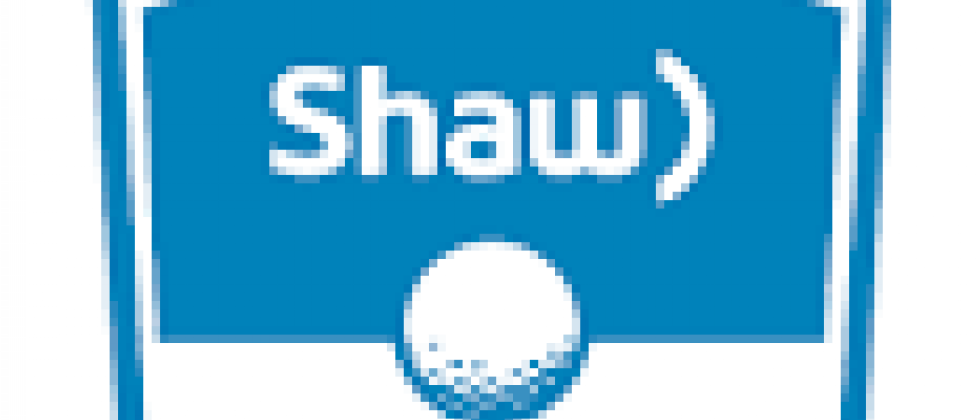 Tournament News
5 Advance from Pre-Q at Valley Ridge GC to Event-Qualifier for Shaw Charity Classic
Congratulations to the five competitors who shot 70 or better today at Valley Ridge GC for the Pre-Qualifer to claim the 5 spots advancing to the Event Qualifier, next Tuesday, August 2nd at Elbow Springs GC. It was a scorching day on the course and we saw some excellent scores on the Leaderboard. We also had an exciting 4-man playoff for the last 2 advancing spots who all carded 2-under par 70's today and battled on Valley Ridge #1 in the playoff.
Dennis Hendershott rose above the rest of the field today and carded a blistering 8-under par 64 today to claim the 1st spot advancing.
Darryl James & Jim Karr both carded stellar 4-under par 68's today to claim the 2nd and 3rd respective advancing spots.
Monte Scheinblum & Kent Fukushima both carded 2-under par 70's and prevailed over their competitors in the playoff to claim the remaining two advancing spots to the Event-Qualifier.
All five players have now qualified for the main Event Qualifier at Elbow Springs GC on Tuesday, August 2nd. The Shaw Charity Classic will be taking place at Canyon Meadows G&CC from August 4th - 7th.