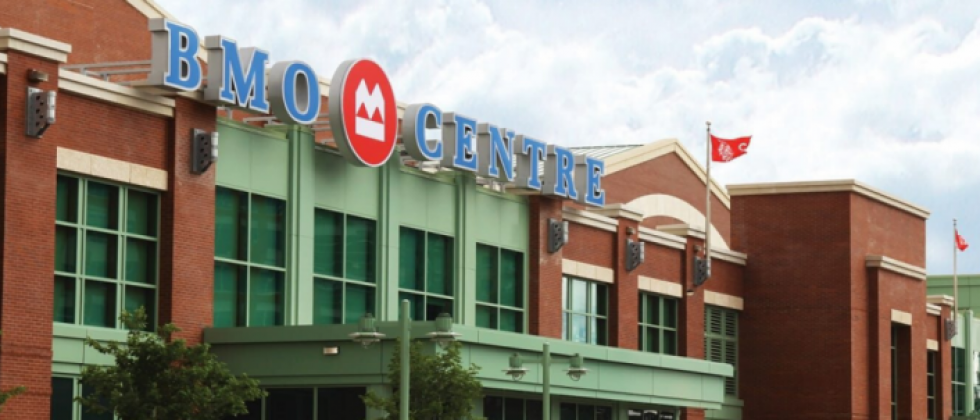 Buying Show News
PGA Buying Show Less Than 1 Month Away - Register Today
The PGA of Alberta Buying Show hosted on October 18–20 at the Calgary BMO Centre is less than 1 month away! Click here to register you and your staff for the annual industry event.

Registered Exhibitors
With 77 vendors registered to date for the Show this year, companies are eager to see the membership and their teams in person after a two year hiatus. Click Here to view Exhibitor list.

Products Represented
You are also able to view the 'Products Represented' by the registered vendors on the same page as the Exhibitor list. Click Here to view Products Represented at the Show.

Registered Facilities
Click Here to see if your facility is currently registered for the Buying Show.

Complimentary Food & Beverage at the Show
Gordon Food Service will be providing complimentary food and beverage options for ALL Exhibitors and Attendees located in the 19th Hole (centre of the floor plan) for the entire 3-days of the Buying Show! This will help your facility save costs as well as gives you a chance to try their food and re-energize yourself while at the Show.

Invite your General Manager, Facility Owner and Food & Beverage staff to the Show
Gordon Food will have a booth within the 19th Hole giving members and facilities a great opportunity to review all their on course and clubhouse needs for future seasons.

How to Register
Registration is simple and can be completed online in minutes. In order to register, please note and the follow the steps below;
Log into the PGA of Alberta website and go to the Events tab > Buying Show > 2022 Attendee Registration.
Click "Register Now" and follow steps to officially register for the Buying Show.
IMPORTANT - Make sure you click "+ Add Another Attendee" below Attendee Information to register multiple people from your facility.