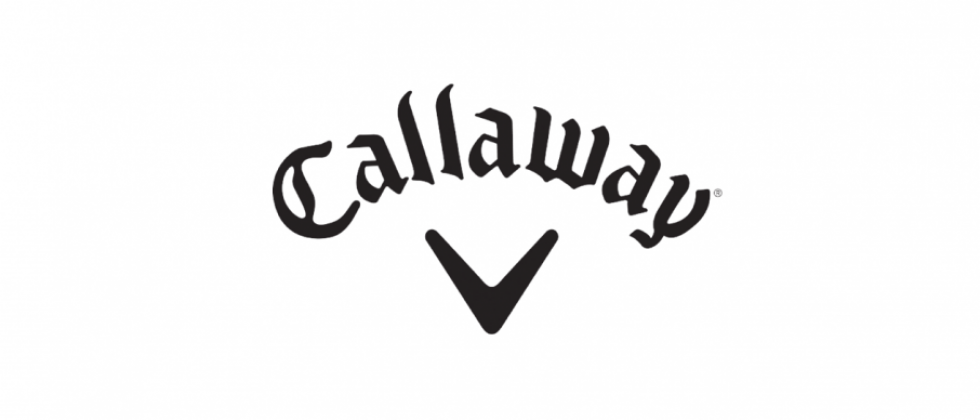 Awards News
Callaway Golf Canada Named Jack Skellern Patron of the Year
Congratulations to Callaway Golf Canada for being honoured with the 2021 PGA of Alberta Jack Skellern Patron of the Year Award! This Award is presented annually on behalf of the Association to an individual or organization for their support to the PGA of Alberta and the advancement of Professional Golf in the province. Callaway is now a three-time recipient of this Award, winning previously in 2000 and 2009!

Callaway Golf Canada has been a partner of the PGA of Alberta since 1998 and has supported numerous Association initiatives over the years which include the tournament program, education, golf shows, and the annual Buying Show. Their genuine interest and passion for the Association and members has helped forged a strong and meaningful relationship for over twenty years.

CLICK HERE to watch a short video of PGA of Alberta Vice President Matt Johnson presenting the Award to Bruce Carroll, General Manager at Callaway Golf Canada (pictured below).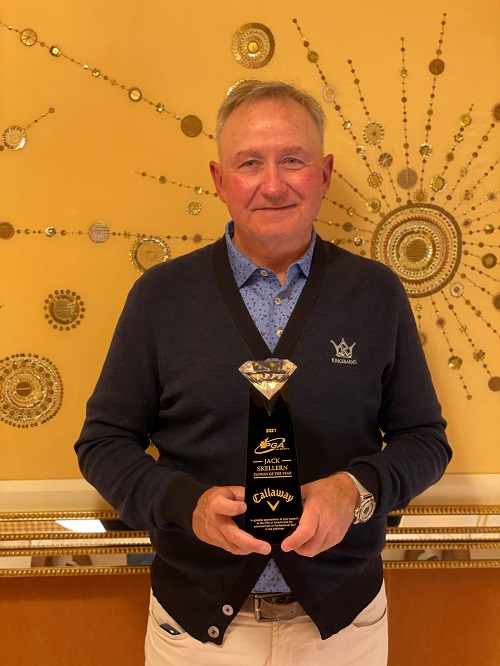 Callaway Golf Canada General Manager - Bruce Carroll