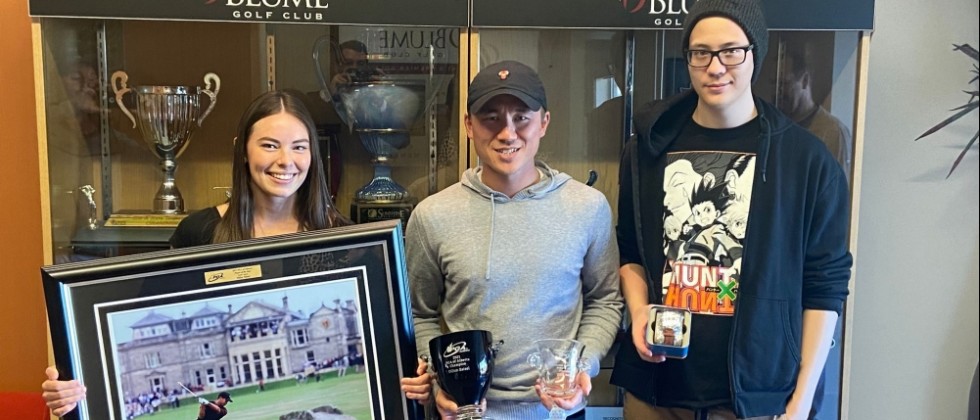 Awards News
Dillon Batsel Wins Player of the Year Award
Congratulations to Dillon Batsel of Desert Blume GC for winning his first PGA of Alberta Player of the Year Award! Dillon had a tremendous tournament season this year which included the following accolades:
#1 on the Order of Merit list
#1 on the Money list
#4 on the Scoring Average list

Winner of the PGA of Alberta Championship at River Bend G&RA

Winner of the Inglewood G&CC GSH Series

Finished within the top 5 at three other events including the PGA of Alberta

Assistants' Championship at Sirocco GC

Finished T-3rd at the PGA of Canada

Assistants' Championship at The Winston GC

Winner of the Inter-Zone team competition alongside 3 other players representing Alberta at the PGA of Canada

Assistants' Championship
Click HERE to see Dillon's reaction to receiving the award.

Stayed tuned for the Jack Skellern Patron of the Year announcement next week which is the final Award to be revealed!