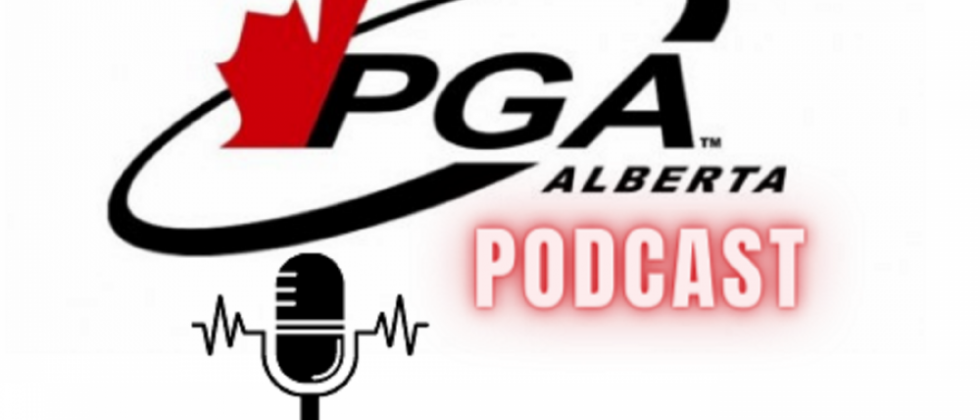 Education News
Professional Development Podcast
The Education Committee is excited to launch our new Professional Development Podcast series. With the impact of COVID-19 our committee agreed that we would not be able to provide our familiar educational offerings throughout the off-season. Like everything else, we were forced to adapt to the circumstances of the world. As you have seen we have moved our Spring Education Conference to an on-line format and now we are thrilled to launch our PGA of Alberta Podcast Series to replace our Professional Development seminars that are typically offered throughout the off-season.
This new opportunity allows us to provide our members with more relevant topics from our industry leaders. The episodes are an easy listen, and we are confident that you will be able to extract some information that will help you professionally and personally. Our committee has enlisted the following guests for season 1 of the show; Dean Ingalls, Adam Werbicki, Riley Fleming, Bob Paley and Tahlon Sweenie. Each episode will be unique and cover specific topics that are relevant to our industry.
We hope you take the time to enjoy learning from each other. Happy New Year!
Click here for the website for our Podcast
Click here for Episode 1 on Spotify