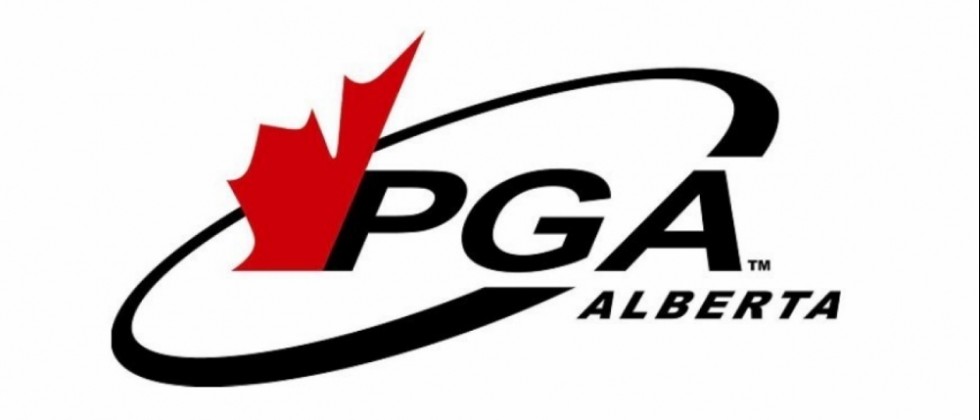 Association News
Dale Tomlinson & Matt Johnson named President/Vice President of Board of Directors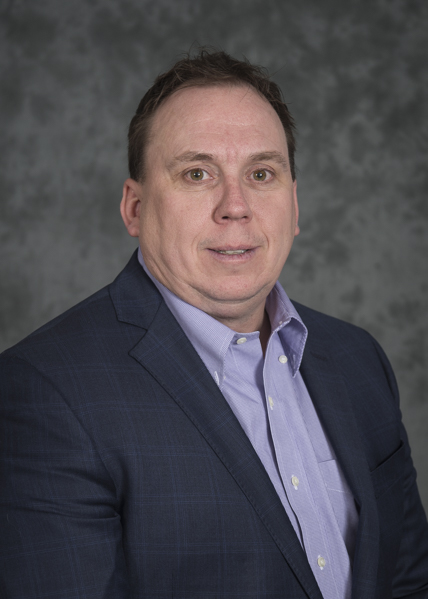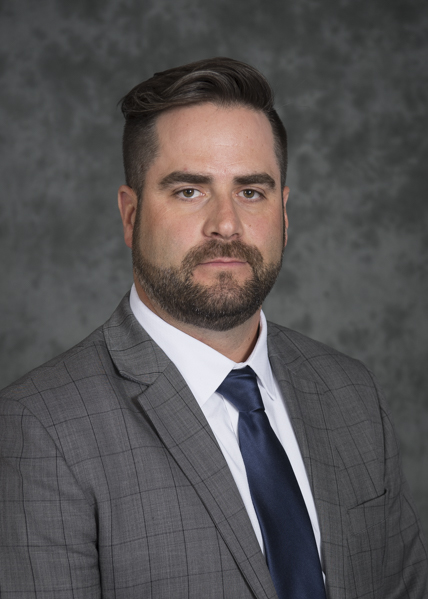 At the conclusion of the Annual General Meeting, Greg McGarry of the Glendale G&CC officially passed the torch to the new PGA of Alberta President Dale Tomlinson from The Winston GC. Dale has been a Board Member since 2011 and brings with him a wealth of knowledge of the Association as he moves into his new role as the 29th President of the PGA of Alberta. At the AGM, Dale officially announced Matt Johnson from the Royal Mayfair GC as the new Vice President.

We would like to give a special thank you to Greg McGarry for all of his efforts over the last two years as President of the Association. See the picture below of Greg McGarry receiving a recognition plaque for his years of service as President.

Click Here to view past Presidents.