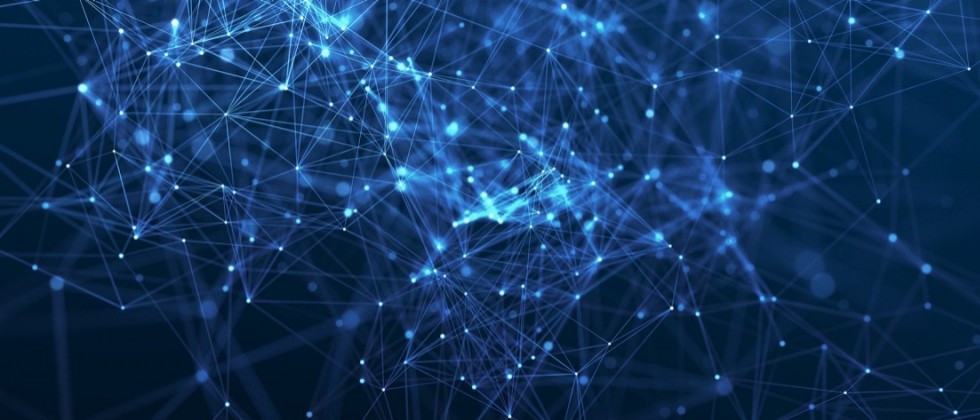 Association News
Presenting the PGA of Alberta Marketplace
The PGA of Alberta prides itself on being different, along with bringing new ideas to life.
The PGA of Alberta Marketplace is a hub for all Golf courses in Alberta that employ a PGA of Canada Professional. This hub will allow you to search individual courses quickly and easily with all the information you'll need to get on the links.
The Marketplace is divided up into sectors; Teaching Facilities, Private, Semi-Private, Public and Resort courses. PLUS don't forget to check out the Caddy Shack to search for all the NEW 2021 clubs.
Are you looking for a deal? Well we have those too. Search under the Show Specials to find spectacular golf deals. Be sure to check in weekly as the deals have just begun.
This Marketplace will be online until the end of the season. Be sure to use this hub for all your PGA of Alberta Golf Course needs.