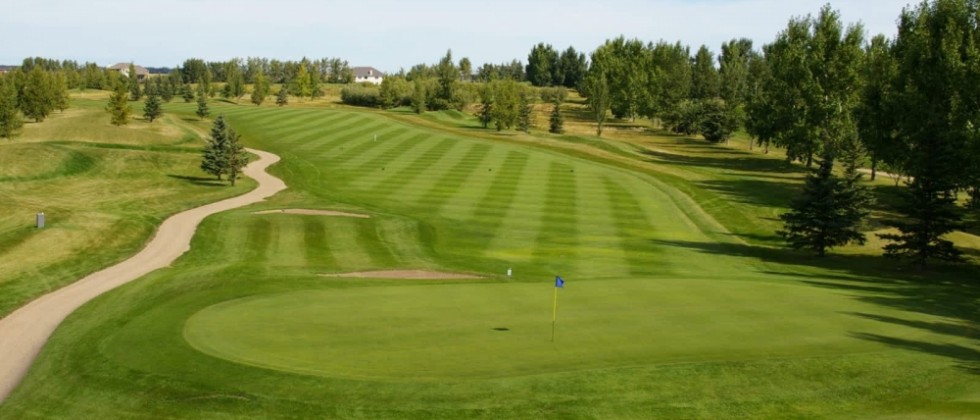 Tournament News
Inaugural Mentorship Tournament Set to be Hosted at Olds GC Next Week
The PGA of Alberta is running a Mentorship Tournament for the first time ever hosted at Olds GC next week on Monday, May 30th! This event is exclusive to pairings in the PGA of Alberta Mentorship Program within the last two years.

The tournament is a great opportunity for Mentors to meet their Mentees in person and compete in a tournament together in a social atmosphere. To learn more about the PGA of Alberta Mentorship Program, click here.
Format for the event will be a nine-hole rotation of team Best Ball and Scramble. Shotgun start begins at 10am.

To view the field and draw, click here.