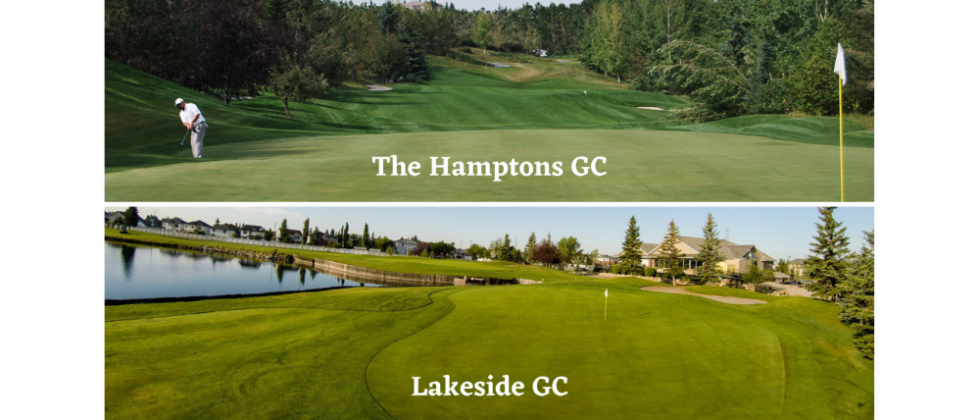 Tournament News
Club Pro Championship & Team Match Play South Venues Announced
Club Pro Championship
The Club Pro Championship will be hosted at The Hamptons GC in Calgary on July 26/27.

Team Match Play Championship South
The opening round for the Team Match Play Championship in the South will be hosted at Lakeside GC in Chestermere on May 10th.

Seniors' Division Events
Members must be 50-years and older by the tournament date to be eligible to participate. This will give these members an opportunity to play in more events during the season against their peers of a similar age. The Seniors' Division will tee off immediately after the GSH Series it's attached to and will play from a reduced yardage as well as for a small purse. Eligible members may only play in the GSH Series or Seniors' Division, not both.

Venues
#1 - Belvedere G&CC on June 9th
#2 - Inglewood G&CC on August 9th

Tournament Eligibility Form Reminder
The 2021 Tournament Eligibility Form is now available on the PGA of Alberta website. The form is required to be filled out by every member playing in a PGA of Alberta sanctioned tournament this year.

After the form has been submitted and approved by the PGA of Alberta office, the member will receive notification by email stating they are able to register for events online once registration opens on Tuesday, March 16th at 10am.