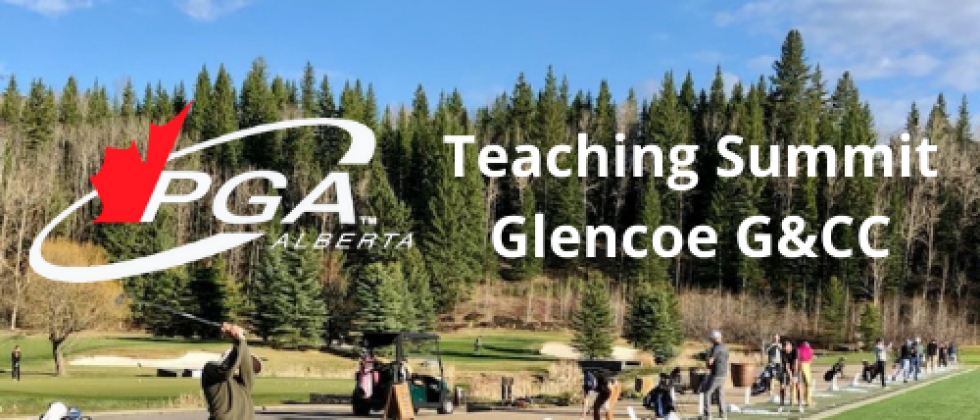 Education News
The Education Committee will be hosting 2 teaching summits this year. These events are a great opportunity to learn from some of the great teaching pros in Alberta and down south. Spots will be limited for both events so make sure you mark the registration dates on your calendars.
The 2022 Alberta Teaching Summit is a two day event at a premier local facility, where PGA of Alberta Golf Professionals congregate to share ideas and improve their standing as teachers of the game. The goal of this program itself, is to elevate the collective skills of PGA of Alberta Golf Professionals as instructors and coaches. This Teaching Summit is open to all PGA of Alberta members looking to improve their abilities, strategies, and methods, especially those who are looking to find their strengths and pathway as instructors and coaches. This year's edition of the Alberta Teaching Summit will feature 4 leading professionals from within our association to facilitate the event over both days, leading participants through different themes and topics. Participants will also enjoy lunch in the clubhouse each day, and a round of golf following Day 1. ​
The goal of the committee is to rotate this event to a central and north location over the next 2 years.
South Teaching Summit
The Education Committee is working to bring back a teaching summit to a south USA destination. Stay tuned as we get closer to the season for more details regarding this event.