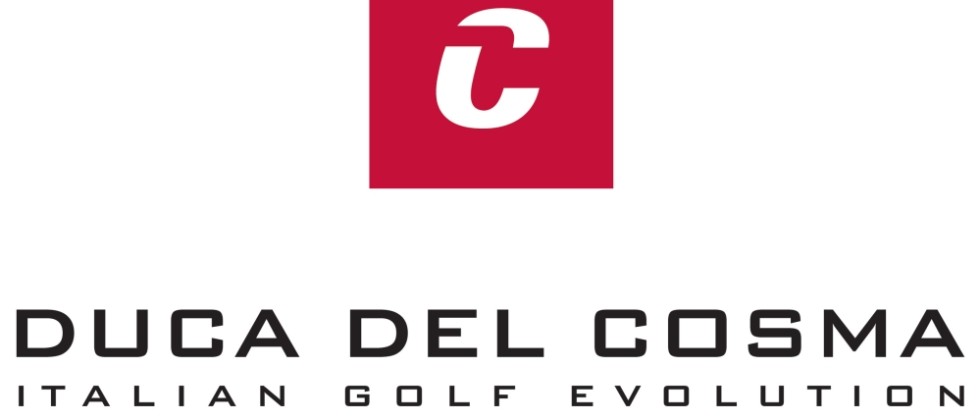 Partner News
PGA of Alberta and Duca del Cosma Form New Partnership
The Association is pleased to announce a new partnership with Duca del Cosma for the next two years!
Duca del Cosma will now be the Presenting Sponsor for three PGA of Alberta Players Tour tournaments during the 2024 & 2025 seasons at a North, South and Central venue.
About Duca del Cosma:
Duca del Cosma is all about bringing fashion, function, and unbeatable comfort to the world of golf. Inspired by the Italian lifestyle, their vibrant collections seamlessly merge fashion and golf, making them a must-have for golfers, whether they're on the course or off it.
Having originated in Europe two decades ago, Duca del Cosma has consistently led the charge in redefining golf fashion. Their modern line of shoes is tailored to meet the demands of today's golfers, seamlessly marrying chic Italian design with top-notch materials and expert craftsmanship. The result is an incredibly comfortable product that exudes style, both on and off the golf course.
As an award-winning brand, Duca del Cosma maintains an unwavering commitment to pushing the boundaries of innovative fashion. They consistently stay ahead of global fashion trends and integrate cutting-edge technology to enhance their luxury products. In today's contemporary golf shoe market, their offerings stand out, seamlessly combining fashion, function, and supreme comfort in a way that sets them apart from traditional brands.
For more information, go to their website www.ducadelcosma.com or contact their Representative below:
Clive Grant - Clive Grant Golf Services
(403) 830-4240