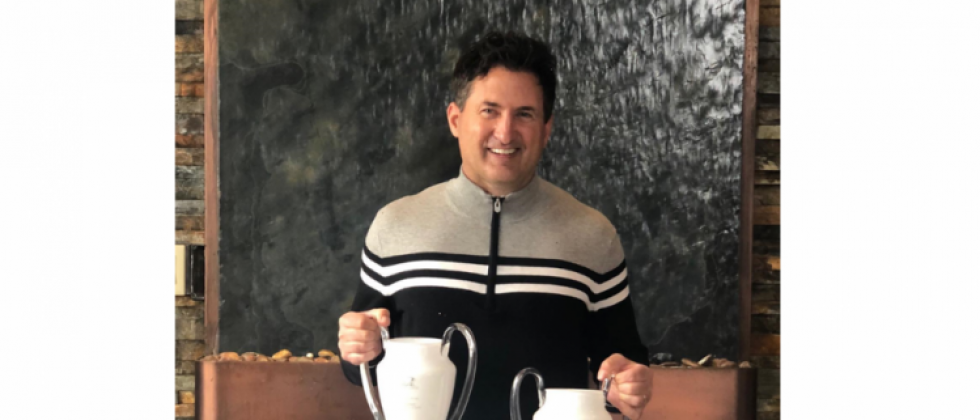 Awards News
Dean Ingalls Takes Home Two National Awards after Outstanding 2020 Season
Congratulations to Mr. Dean Ingalls of Carnmoney GC on his historic evening after receiving two National Awards yesterday (Jan. 28th) at the PGA of Canada Awards Night. Dean was the recipient of the Murray Tucker Club Professional of the Year and the Pat Fletcher Retailer of the Year (Silver Springs G&CC) awards. Find more information below on Dean and the impact he made in 2020 leading him to these prestigious awards.

Podcast Series Reminder - In case you missed it earlier this month, be sure to check out Episode 1 of the PGA of Alberta Podcast featuring none other than Dean Ingalls. In this episode Dean discusses Leadership Strategies & Retail Innovations and helps us understand the importance of teamwork in his operation, some creative retail strategies during the pandemic and the crucial part of networking & mentorship throughout his career. CLICK HERE to be directed to links for the episode.


Murray Tucker Club Professional of the Year
A double-award winner in 2020, Dean Ingalls is the Club Professional of the Year as well as the Retailer of the Year. Ingalls showed tremendous leadership in the early days of the pandemic, taking shifts with the turf department and helping food and beverage with curbside pickup. Once the extreme busyness of the season set in, Dean ensured Silver Springs ran smoothly, developing programs for new golfers and leagues for seasoned members. He continued to mentor young pros and he did not let 2020 impede his charitable nature. As one example, Dean used proceeds from customized water bottle sales to buy back $9,000 worth of unsold 2019 inventory and donate the clothing to a women's shelter.
Pat Fletcher Retailer of the Year
Remarkably, Dean Ingalls led the Silver Springs G&CC shop to a record sales year in 2020. The now two-time Pat Fletcher Retailer of the Year Award winner created Vision 2020, whereby staff members were put in charge of individual categories and asked to maximize sales with creative ideas. Silver Springs also sent members daily value pricing videos that were often injected with humour as shop staff modelled clothing and showcased products. Sidewalk sales, customized water bottles, and constant shop reorganization were other retailing techniques that Ingalls spearheaded.