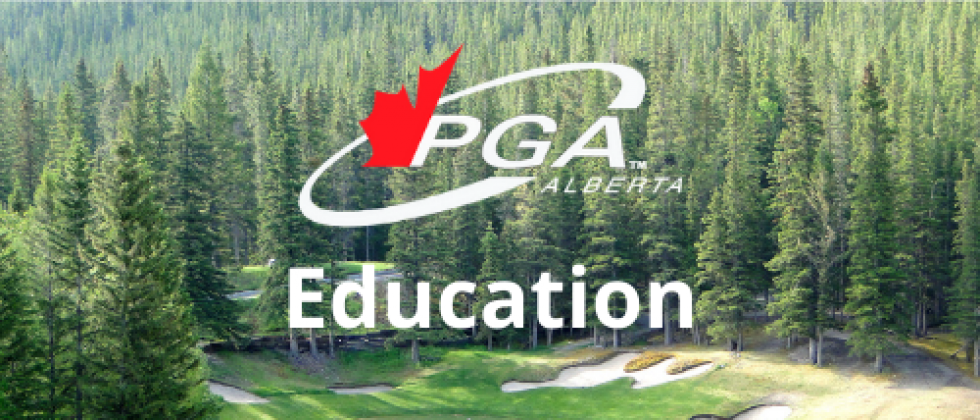 Education News
Upcoming Education Opportunities
There are still a few education opportunities to take advantage of before the season starts.
Spring Seminar
Today is the last day to register. Make sure you don't miss out on a fantastic 2 days of speakers and networking.

Teaching Summit
The Education committee will be hosting one teaching summit in the province on June 13th and 14th at The Glencoe. Registration for the event will open on March 7th at 10am. Mark your calendars as this event is limited to 14 spots.
Assistants Board PD Series #4
"How to Structure Lessons and Maximize Teaching Revenue"
The last webinar for the assistants board will be held March 24th at 10am. These are a great way to learn from your fellow golf professionals, as well as build a network within the membership. This webinar is offered free to all PGA of Alberta Members so take advantage.