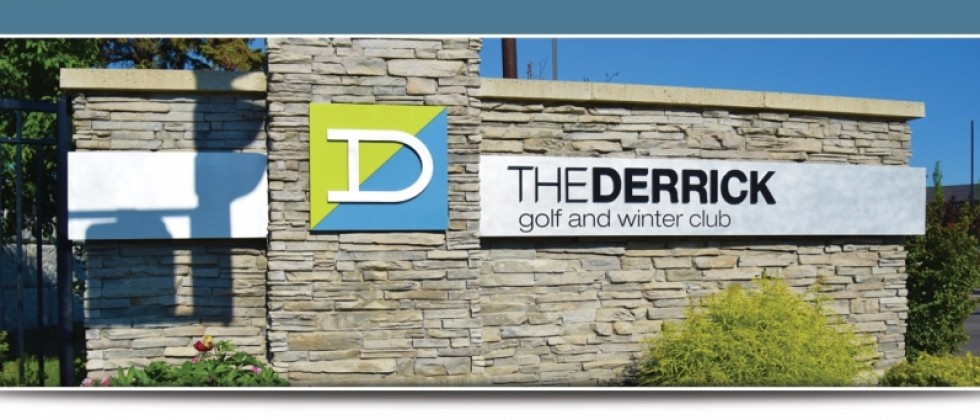 Education News
The 2023 Spring Seminar has been scheduled for March 6th & 7th at the Derrick G&WC.
The Education Committee has been working hard to compile a list of speakers for this years seminar and will provide updates as they are available along with the opening of registration coming soon. This years event will also be back in person for the first time since 2020 so don't miss the opportunity to network and learn from some of the best in the industry.
Top 100 Points - Every Member that attends the Spring Seminar will receive 5 Top 100 points per day (10 points total) for this program year.
Spring Seminar Sponsors...