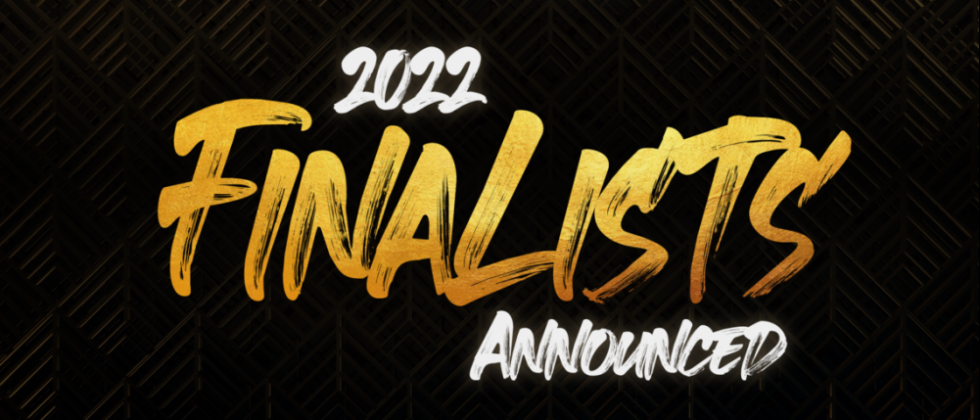 PGA of Canada News
National Award Finalists Announced - Good Luck to Alberta Professionals
The PGA of Canada is thrilled to announce the finalists for its 2022 National Awards.

Each year, a National Selection Committee evaluates nominations from professionals across Canada. The winners will be revealed on social media over the next few weeks and will be celebrated during Canada Night at the PGA Show in Orlando on January 26, 2023.

Good luck to the following Alberta Professionals up for a National Award. To view all finalists, CLICK HERE.
Matt Johnson

(Royal Mayfair GC)

- Murray Tucker Club Professional of the Year
Brian Bassen (Strathmore GC) - Dick Munn Executive Professional of the Year
Scott Stiles (Earl Grey GC) - George Knudson Teacher of the Year
Kim Valleau (The Winston GC) - Stan Leonard Class "A" Professional of the Year
Ryan Caines (Inglewood G&CC) - Moe Norman Apprentice Professional of the Year
Chad Feener (Leduc GC) - Jack McLaughlin Junior Leader of the Year
Adam Werbicki (The Derrick G&WC) - Ben Kern Coach of the Year
Evergreen GC (Head Professional – Josh Walker) - Pat Fletcher Retailer of the Year
Wes Heffernan (Dynamic Motion Golf Performance Centre) - Mike Weir Player of the Year
Riley Fleming

(Lynx Ridge GC) - Mike Weir Player of the Year