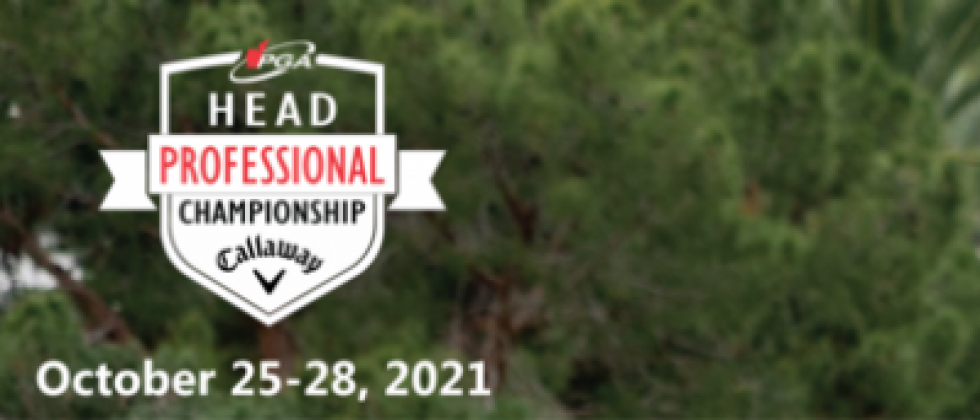 Tournament News
Alberta Head Professional Team Ready for Lookout Point CC
The Head Professional Championship of Canada presented by Callaway Golf and supported by G&G at Lookout Point CC in Fonthill Ontario is only 11 Days away from seeing Team Alberta hit the links to try and make it a clean sweep for our Zone in Inter-Zone competition this year.
This year saw the battle for the final spots on the roster come down to the very last event that was eligible for amassing the needed Order of Merit points that determine our roster. Congratulations to our Top 3 Head Professionals on the Order of Merit and the Champion of our 2021 Club Professional Championship.
Our team consists of:
Todd Halpen (Golfuture YYC) (Club Pro Champion), Dallas Cantera (Cardiff G&CC) (Most Order of Merit points for Head Pro's), Weston Gillett (Lacombe G&CC) (2nd most Order of Merit points for H.P's) & Kevin Black (Redwood Meadows G&CC) (3rd most Order of Merit points).
For more information on the Head Professional Championship, please click here.
---
Our Head Professional Team will be looking to keep the momentum going after the strong showing by the Alberta Assistants' Team at the PGA Assistants' Championship of Canada. Team Alberta took home the inter-zone trophy after two days of excellent playing at The Winston GC in Calgary, finishing at a ridiculous -19 and beating their nearest zone competitors by 8 strokes! The Assistants' Team consisted of: Dillon Batsel, Riley Fleming, Wes Heffernan & Mitch Fox and they wish their fellow Team Alberta members the best of luck at their forthcoming Championship.