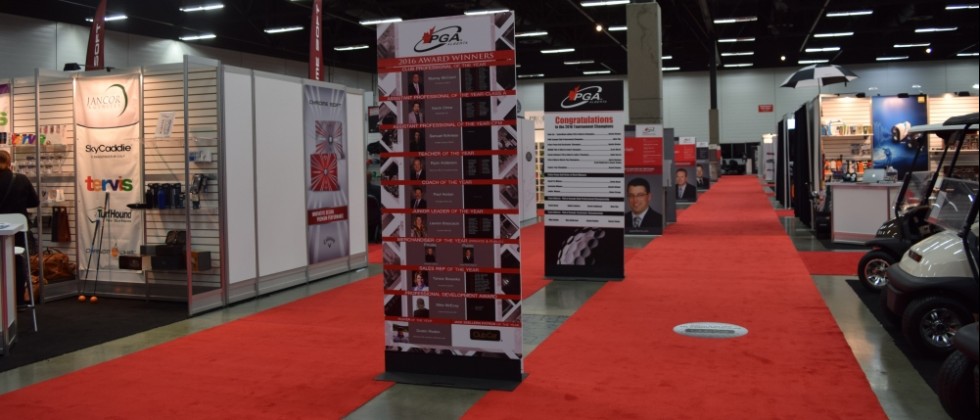 Buying Show News
PGA Buying Show 2 Weeks Away - Register Today
The PGA of Alberta Buying Show hosted on October 18–20 at the Calgary BMO Centre (Hall D) is only 2 WEEKS AWAY! CLICK HERE TO REGISTER you and your staff for the annual industry event.

>> Floor Plan
CLICK HERE to view the the floor plan and exhibitor booth numbers for the Buying Show. Please note the Floor Plan is subject to change.

>> Invite your General Manager, Facility Owner and Food & Beverage staff to the Show
Gordon Food will have a booth within the 19th Hole giving members and facilities a great opportunity to review all their on course and clubhouse needs for future seasons. Click Here to register your F&B team.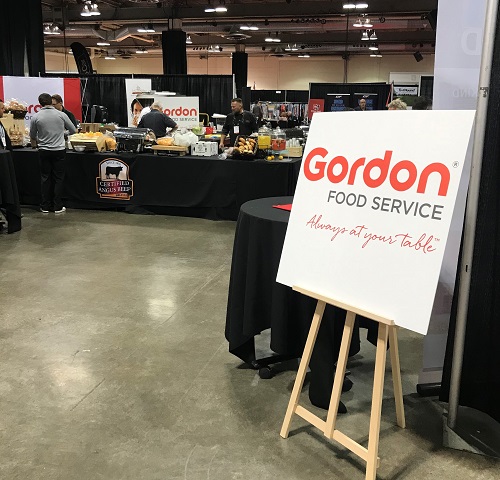 >> Corporate Afternoons - Invite Your Corporate Clients
Invite your corporate clients to attend the show on Wednesday and Thursday afternoon (2:00-5:00pm), preview product and place orders, saving you valuable time throughout the busy golf season. Please note, corporate clients must be accompanied by a PGA Professional on the Show floor at all times. Click Here to register a corporate client(s).

>> Registered Exhibitors
With 79 vendors registered for the Show this year, companies are eager to see the membership and their teams in person after a two year hiatus. Click Here to view Exhibitor list with company website link.

>> Registered Facilities
Click Here to see if your facility is currently registered for the Buying Show.

>> How to Register
Registration is simple and can be completed online in minutes. In order to register, please note and the follow the steps below;
Log into the PGA of Alberta website and go to the Events tab > Buying Show > 2022 Attendee Registration.
Click "Register Now" and follow steps to officially register for the Buying Show.
IMPORTANT - Make sure you click "+ Add Another Attendee" below Attendee Information to register multiple people from your facility.