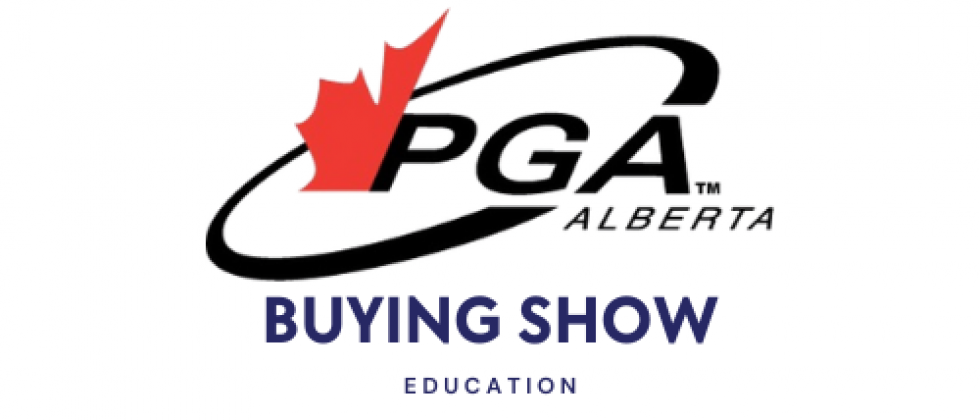 Education News
Register for Buying Show Education Today
October 18th, 12:00-1:00PM
Retail Q&A with Bob Paley (Kananaskis Country GC)
Bob will holding an open Q&A on day one to help everyone make the most out of the show. Troy Mills (Jasper Park Lodge GC) will be moderating and starting off the session with some of the most frequently asked questions about the retail side of the business. All attendees are welcomed to bring their own questions which Bob will answer on the spot.
---
October 19th, 2:00-3:00PM
Junior Programming Panel
Chris Paskin (Valley Ridge GC) will be moderating a panel of Alberta's top Junior leaders and Instructors. The panelists will be discussing their different approaches when coaching juniors as well as how they have all built successful junior programs. The panel will consist of;
Stephen Yanitski (Valley Ridge GC)
Lyndon King (Collicutt Siding GC)
Adam Werbicki ( The Derrick G&WC)
---
October 20th, 12:00-1:00PM
Winter Programming and Building a Book of Business with Josh Fleming (365 GOLF)
If you want to succeed as a year-round Instructor and Coach this session is for you. With 7 years of experience at GOLFTEC and now having successfully opened his own instruction and coaching business, 365 GOLF, Josh is excited to share with you his thoughts on winter programming and building a book of business. There are some key components that are needed to succeed as a year-round Coach and Josh will share some of those with you. He will speak for 30-45 minutes and spend the remainder of the time fielding questions from the audience. Todd Halpen (Golfutre YYC) will kick off the Q&A with some thought provoking questions.
Top 100 Points: Attendees will receive 3 points/session