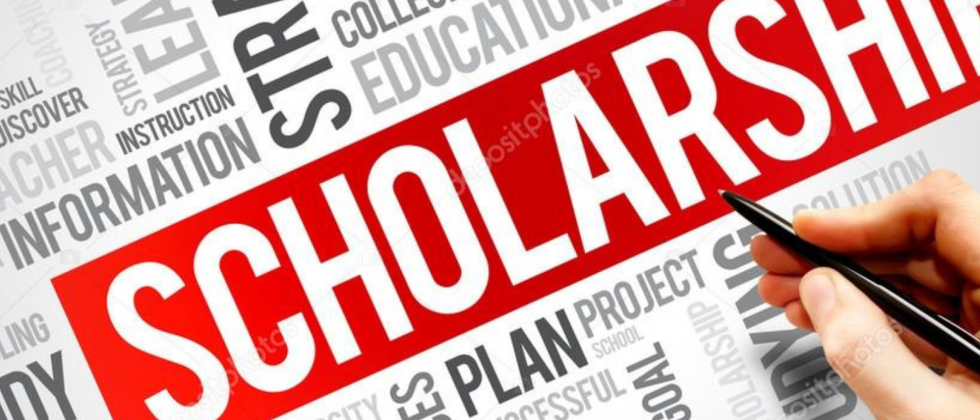 Awards News
2023 Junior Scholarship Winners
The PGA of Alberta is proud to award five Junior Scholarships of $1,000 each to deserving candidates this year. Three of the Scholarships are awarded to children of PGA of Alberta Members and two are awarded to competitive junior golfers in Alberta who meet specific criteria. We are pleased to award the following individuals the 2023 scholarships:



Thank you to everyone that applied this year. We wish everyone the best of luck in their post-secondary education.
Click here for more information on the Scholarship Program
---
PGA of Alberta Bursary Program
The PGA of Alberta is proud to present 4 bursaries ($1000 each) to deserving Apprentice Professionals and/or Class "A" Assistant/Teaching Professionals who meet or exceed the Bursary criteria as outlined below. The Bursary Winners will be announced at the Awards Banquet on Wednesday, October 18th.
All seasonal and year-round Apprentice Professionals and Class A Professionals (who are not employed as Head/Executive Professionals) are eligible and encouraged to apply. A minimum of two of the bursaries will be reserved for seasonal Apprentice Professionals (Working 9-Months or Less). All Information will be held in strict confidence.
Please submit the online application form by September 30th, 2023.