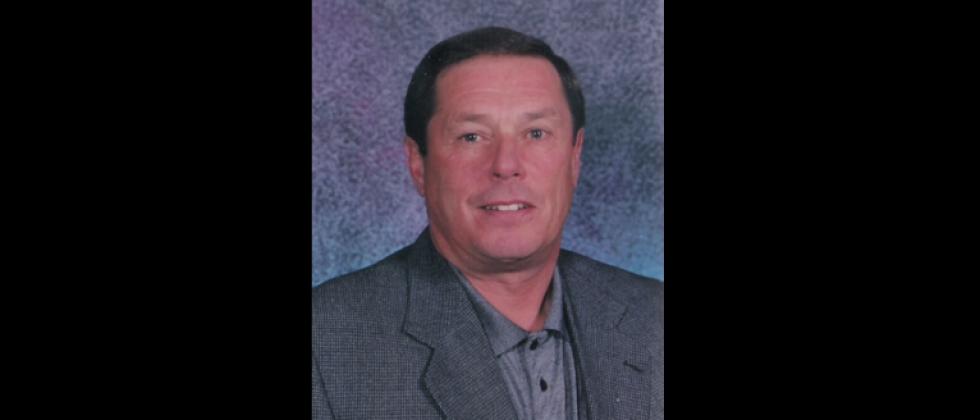 Association News
Andy Black in Memoriam (1945-2022)
We are deeply saddened to announce the recent passing of PGA of Alberta member Andy Black. Andy has been a lifelong member of the Association becoming a Class "A" member of the PGA of Canada in 1973 and receiving his 25-year milestone in 1998. He passed away in December at the age of 77 years.

Andy had a notable career as the Head Professional of Earl Grey GC in Calgary which lasted 27 years before he retired in 2004. During that span, Andy won the PGA of Alberta Seniors' Championship in 1998, and won again two years after he retired in 2006, making him one of eight members to win multiple Seniors' Championships. Our thoughts are with Andy's family and friends during this difficult time.

A celebration of life will be held on Saturday, December 17th at 2:00pm at the Earl Grey Golf Club in Calgary.