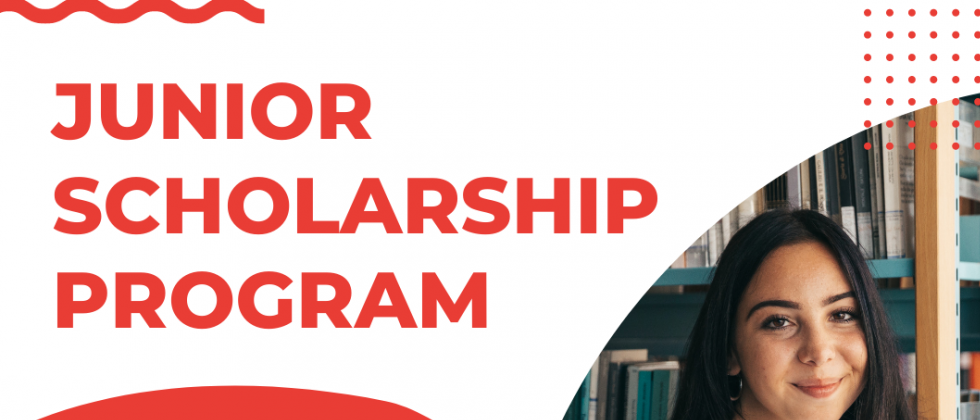 Association News
Junior Scholarships Open - Apply Now
Applications are now open for the PGA of Alberta Junior Scholarship Program!
One of the main focuses of the PGA of Alberta has been supporting Junior Golf. Alberta Golf Professionals use their expertise to create, organize, and facilitate junior-oriented events.
The Scholarship Program is another step in the overall development of our current programming. The program provides junior golfers from around the province the opportunity to be recognized for their outstanding achievements, while promoting and providing access to continuing education. Over 60 scholarships have been presented since 1998.
For more details, criteria, and to apply, please click here.
Applications close end of day on Monday, July 31, 2023.