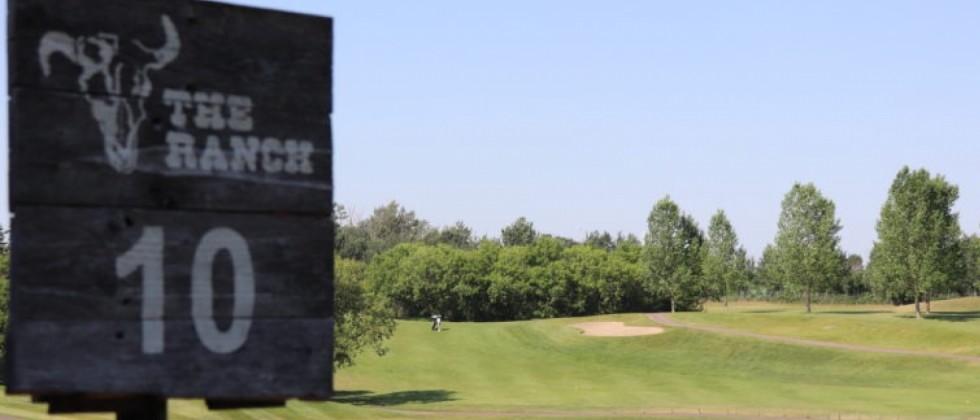 Tournament News
Linquist Takes Home 2nd Seniors' Division Title Of Season
The 2nd and last PGA of Alberta Seniors' Division event of the season did not disappoint with many legends of our Association competing and having some excellent playing conditions at the beautiful The Ranch G&CC.
After a hard-fought battle on the course, Jerry Linquist (Lewis Estates GC) takes home the title with an excellent score of 1-under 70. Linquist carded a great round of golf throughout today, shooting 35-35 on the front and back nines to seal the victory with 5 Birdies on the card.

Keeping Linquist on his toes and finishing in second was Richard Stringer (Country Hills GC) who played great today and carded even-par 71 to fall 1 stroke short of our leader. Richard carded 35-36 with 6 Birdies on the card today. Rounding out the Top-3, both carding a score of +2 over par 73 was: Andre DiBartolo (Edmonton Garrison Memorial G&CC) who carded 34-39 with 2 Birdies on the card & one of our Host Professionals Scott Westman (The Ranch G&CC) who carded 35-38 with 2 Birdies on the card.
Thank you to our Host Venue and their whole team - The Ranch G&CC for helping to put on yet another successful event.
Congratulations to our Skins Winners today: Blair Oko with an Eagle on #13, Gary Christenson with a Birdie on #3, Andre DiBartolo with a Birdie on #8, Jerry Linquist with a Birdie #9, Murray McCourt with a Birdie #15 & Richard Stringer with a Birdie on #16.