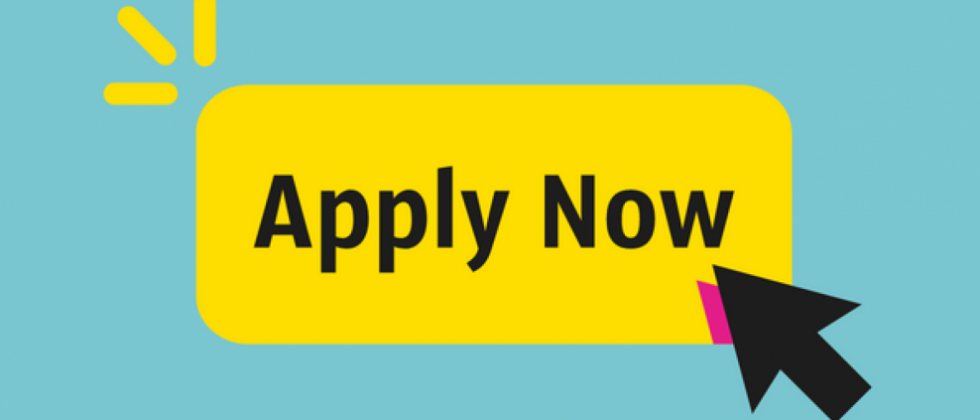 Tournament News
Deadline to apply for Tournament Committee is January 31st
The deadline to apply to join the Tournament Committee is fast approaching and is set for the end of the day tomorrow, January 31st at 11:59 PM. If you are interested or passionate about our Tournament Program, the Committee is always looking for new Members with fresh, new and innovative ideas to help improve and grow the Program.
Please send your application documents and letter of intent (which states the applicants motivations for joining the Committee and any relevant experiences they feel make them a strong candidate for joining) to either of the Co-Chairs (Josh Fleming, Scott Anderson) of the PGA of Alberta Tournament Committee or Aaron Mckay ([email protected]).
The new Committee roster will be announced by February 9th at the latest.
The Tournament Committee will sit with a minimum of 8 Members and maximum of 12 and will meet at minimum twice annually to address and review the PGA of Alberta's Tournament Program.
The Tournament Committee oversees/is responsible for the following Tournament related matters.

1. Be responsible for all tournament operations, including Order of Merit and other player selection instruments
2. Establish all tournament rules, regulations and policies
3. Be responsible for all tournaments set-up standards (yardage, pin locations, etc.)
4. Be responsible for staffing (Marshals, Referees, Starting, Scoring, etc.)
5. Review tournament eligibility criteria on an annual basis and make any recommendations for revisions
6. Proactively obtain input from fellow members on their level of satisfaction with and provide suggestions for improvement
7. Liaise with other committees as required on operations and activities that may overlap.
8. Undertake other activities as may be assigned by the Board of Directors from time to time
9. Review the Terms of Reference Committee document on an annual basis and make any recommendations for change


Application Notice, Application Form & Member Declaration Form.