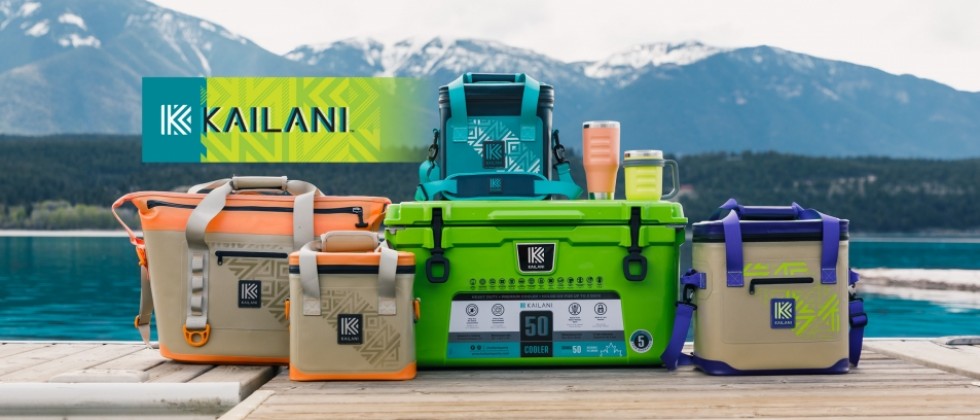 Partner News
PGA of Alberta and KAILANI Form New Partnership
The Association is excited to announce a new partnership with Canadian company KAILANI for the next three years! KAILANI will be the new Title Sponsor of the annual Pro-Pro Scramble classic which features two PGA of Alberta members participating in an 18-hole team scramble format.

"KAILANI is pleased to announce our partnership with the PGA of Alberta. With a vision to create a brand that creates exceptional product with tremendous value for our retail and corporate partners and the end use consumer," said Sean Alexander, President & CEO for KAILANI.

A member-favourite event on the schedule, the Pro-Pro Scramble has seen an average field size of 110 players (55 teams) in the last three seasons. The host venue and date of the tournament will be released with the launch of the 2023 tournament schedule.

"We feel that this strategic partnership with the PGA of Alberta will be welcomed in an ever-changing industry that is looking for more products offerings that compliment the pro shops of their members and increases their overall revenues and opportunities. Our partnership with PGA of Alberta supercharges our commitment to increasing the KAILANI Brand recognition within the Golf Industry and beyond."

About KAILANI…
KAILANI is a proud Canadian Owned organization servicing the Sporting Goods and Premium Insulated Cooler Products and Drinkware. With a talented design team and countless ideas, KAILANI delivers exceptional products at exceptional value. With a line of inflatable SUP Boards and Epoxy Stand Up Paddle Boards, to industry leading Hard and Soft Coolers and our insulated drinkware, you can count on KAILANI to deliver quality and performance throughout their full line of branded products, proudly designed in Canada.

KAILANI's vision is to become Canada's preferred Outdoor Lifestyle Brand Experience, one that matches their unique landscape, with rugged, well built products that stand the test of time. Click here to view KAILANI's corporate catalogue.

Learn more about their products by visiting ca.kailanisports.com or contact their Representative below.

Sean Alexander President & CEO
403-437-3239
[email protected]

Follow KAILANI on social media today...