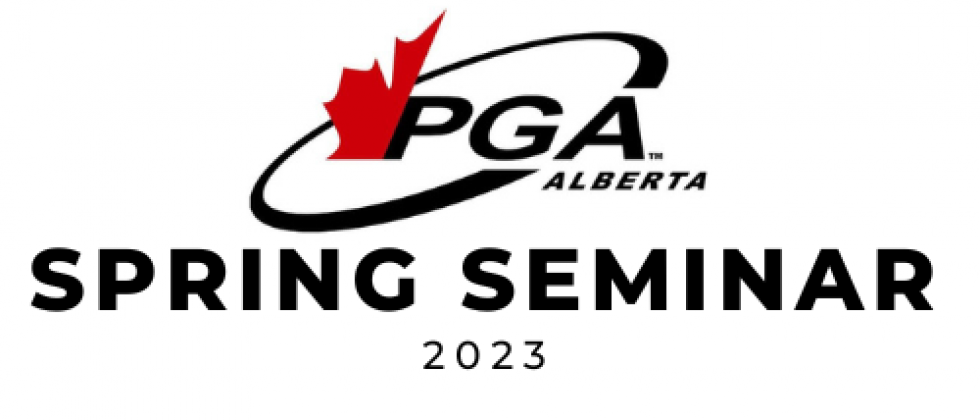 Education News
Spring Seminar Early Bird Registration Now Open
Early Bird Registration is now open until February 17th
It will be back in person at The Derrick G&WC for the first time since 2020. There will be a limited capacity of 140 participants so make sure to register yourself and employees before the spots are filled.
The first speaker announcement includes;
Jennifer Morton (Association of Golf Merchandisers) - She is the Director of Marketing and Sales for the Association of Golf Merchandisers, a business strategist, and international speaker who has more than 30 years of marketing and golf retail experience. Her presentation will be on "How to elevate your sales and social media strategies: boost engagement and maximize success"
---
There is also an exciting, new opportunity for every member of the association to apply to be a presenter at this years Seminar. If there is an area of your job that you excel in and feel the membership would benefit from hearing, prepare a 5-10 minute video and send it to [email protected] by February 10th. The top 3-4 ideas chosen by the Education Committee will be asked to present at this years seminar.
Click here for more details on both presentations